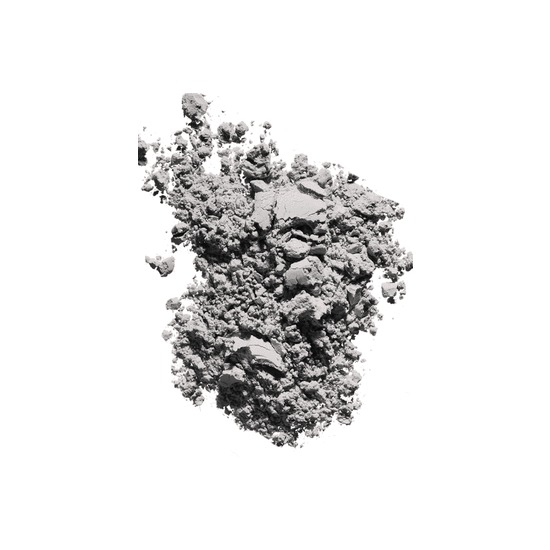 Rollover image to zoom
Reviews
Wonderful product
Love this product under my eyes after concealer. It is the best product to set that area and is budge proof. For example, I use the Nars conealer in Custard, and right after I put the concealer on, I would immediately set it with the secret brightening powder , and it helps brighten that area.

Ehh
Pros: nice silky sheer finish Cons: Leaves a white cast
This used to be the powder I set my concealer with, but after discovering the Ben Nye Banana Powder, I will never purchase this Laura Mercier powder. The banana powder I use now looks so much more natural and better, plus it makes my concealer last way longer. It has a tint to it which is perfect unlike how this powder is white like chalk. This is not a bad product, but it's not the best.
---