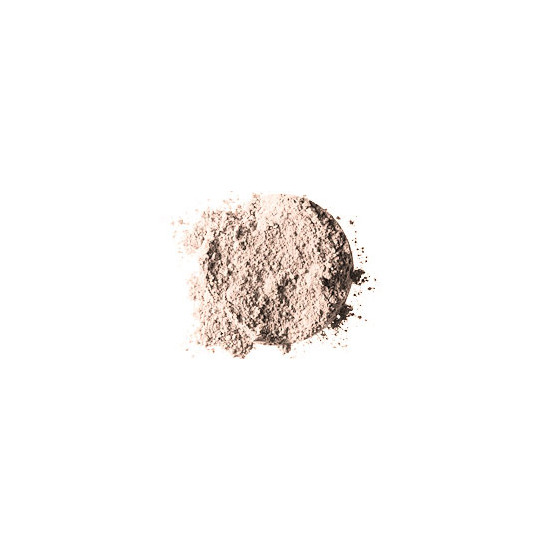 Rollover image to zoom
Reviews

My holy grail mineral foundation or setting powder!
I have tried many mineral powders from drugstore to high end. None of them made my skin feel very "happy". I would either feel like I had dirt on my skin or my jaw line would itch terribly. From day one of trying this product, I have been hooked. I use it alone with a primer underneath and some concealer or to set my liquid & cream foundations. I NEVER want to be without this product. And for those of you with sensitive skin, this is amazing too!

My HG foundation :) It's so much faster to apply than a liquid foundation. It does not make me look cakey; however, I still get oily with it, so I always have to set it with a translucent powder.

Karen Alice B.
Jun 30, 2012
Say goodbye to bare minerals and hello to laura mercier
I love mineral foundations, and I this is the best one I have tried. It looks natural on the skin, and it has a very good coverage for å mineral powder. Compared to bare minerals products, this gives your skin a nice natural glow to the skin. I can't stand bare minerals foundation, so this product is heaven!

Favourite Mineral foundation
LM knows foundation. This review is for the pressed Mineral foundation as the loose didn't have a good match for me - they seem to vary a bit in shades. It's the best mineral foundation I've used! Great coverage, sets to a creamy consistency (don't know how she did it) not shimmery and highly pigmented so you don't need much to do the job. The ingredients are the safest for sensitive or acne prone I've found. No Bizmuth oxichloride ladies...did you know that can cause clogged skin or sensitivities, not talc really... This feels great on....make sure you moisturize though, as with any powder foundation. Sets longest with a primer, but still last great without.

callitbeauty D.
Oct 07, 2010
I'm not one to throw around the term "HG" lightly, but this is definitely HG material! My skin misbehaved like nobody's business a few months ago and this was the only foundation that would cover up my massive breakout and dry, rough patches. It feels AMAZING on the skin! Don't let the word "powder" dissuade you you from trying it out; this foundation feels creamy once applied. This is definitely one of THE BEST purchases I've made this year.
---