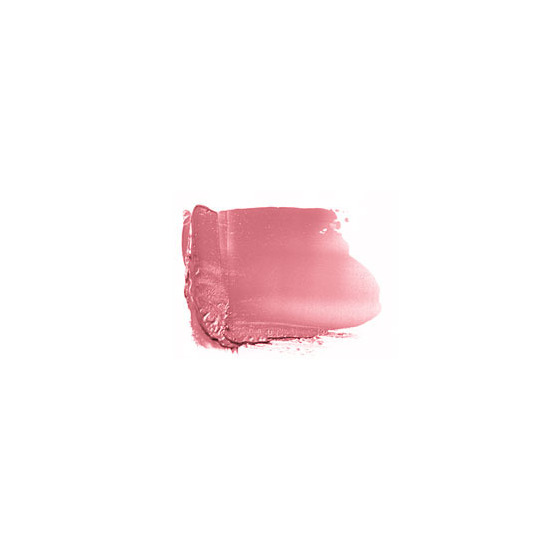 Rollover image to zoom
Reviews
this is by far my favorite red lipstick. i have this in the color currant and i had to hunt this baby down. i was at Saks during the holidays on the hunt for the perfect red lipstick. i feel like its hard to find one that compliments my skin tone. their either to pinky, or too orange and i already have big lips. i dont want to look like a clown with candy apple red lips. so when the lady at the laura mercier counter found this one I DIED ! its the perfect red. its a deeper red so it doesnt make my lips stand out too much but its such a classic color. they were sold out to so i had to have one sent to me but its absolutely amazing ! it lasts a long time for me, doesnt bleed, goes on smooth. its a lliitttlleeee dry feeling but i normally start off with a lip balm so that helps alot.
Nice
My only complaint is that when it fades it leaves a nasty looking stain on the lips. And I'm constantly having to reapply. The shade that I have has been discontinued and I will be sad when I run out but it does it's job in the moisturizing department so I'll continue wearing and re-applying till there is nothing left.
I used Laura Mercier Lip Colour-Creme(Tea Rose), i have sensitive lip so i have to really watch what i use on the lip. i love this lip stick! so pigmenty, goes on smooth on the lip, and it have no fragrance!! but i don't no about Plumping. personally i perfer Laura Mercier Lip Stick and Lancome or Mac Lip Stick!