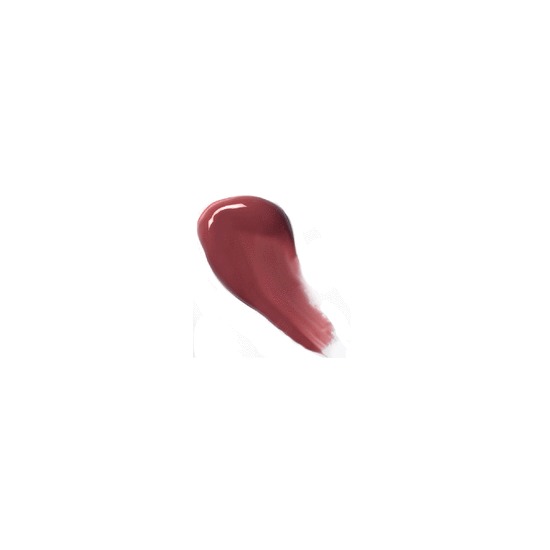 Rollover image to zoom
Reviews

my fave gloss!
I love juicy tubes because of the texture, I like a gloss to be sticky and a bit heavy, makes my lips feel moisturized. This gloss also wears a long time and a little goes a long way.

Yummy
I received mine as a gift when I was younger. At that time, I wasn't interested in make up yet. But I loved using it whenever I remembered (yep, just when I remembered out of whim) I have it in my dresser drawer.
It's sweet = 1 star Easy to apply = 1 star Only subtle tint = 1 star Has subtle glitter = 1 star
It's just so sticky though.
---