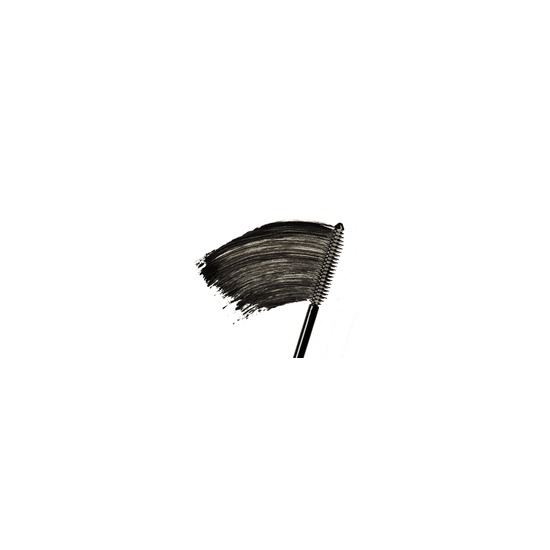 Rollover image to zoom
Reviews

This makes my lashes look completely false. I love this mascara, it is truly magic. It really extends your eyelashes to extreme lengths, it's unreal. If you have not so long lashes, this is certainly the choice for you, the difference will be amazing. My mom bought this for me last year as a stocking stuffer on Christmas and I have loved it ever since. I recommend this to anyone who wants really long beautiful lashes.

Favorite for length
Honestly, it's the mascara that will always have my heart. It really does coat every lash as it extends them to infinity and beyond and is my go to mascara for length. I've recommended it to friends and they have also experienced the awesome power of this vibrating tool and raved about its magic as well.

great mascara
well this was the first oscillating mascara that made it big, i think, and for good reason. you get AMAZING length, super volume, and defined beautiful lashes. theres no need to wiggle the wand, there's no need to use short quick strokes, to separate with an eyelash comb, etc.. this literally accomplishes all that for you. this really makes a difference. its missing half a star because of the price, and the price only, because mascara goes bad so quickly, but this really is cream of the crop when it comes to mascara.

TERRIBLE
I ran out of my brand and went for some of this stuff. It literally was making my lashes fall out. It covers your lashes in this awful blanket of sap. I could not get it off without pulling at my lashes. I felt like I had a bunch of play dough pressed on my lashes. It made them thicker and stand out more but the amount of lashes I lost for trying this stuff!! NEVER again.. I also got a sample of another Lancome brand It was just as bad. Lancome lacks in the mascara department.
---