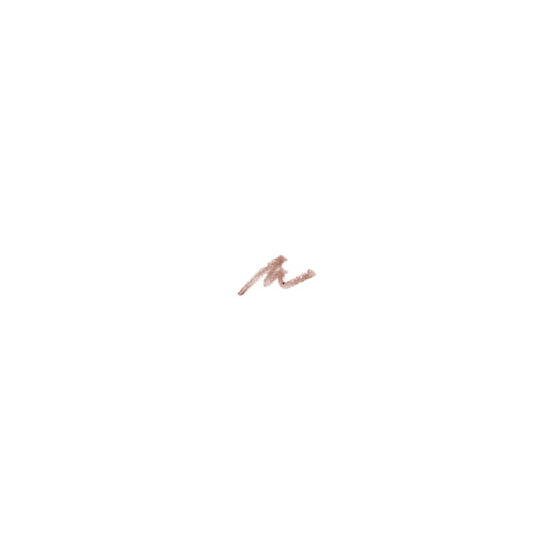 Rollover image to zoom
Reviews

Do you want it creamy ...?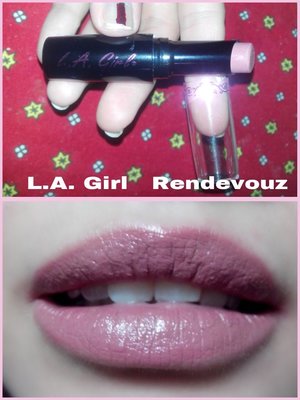 Yes. it is very creamy and it has great color and pigmentation. it last like 3 hours and it vanishes but i like this color sonce ot is very very close to my real lip color. the only thing i didn't like was the smell but lucky me it vanishes after few minutes.

DEACTIVATED A.
Jul 01, 2014
Amazing - An underrated lipstick.
So very creamy and smooth. I underestimated this product. Cheap price ($4-6?) w/an amazing color pay-off. Like others here say, it's true to its color. It isn't drying or settling in lines. Soul Mate is a gorgeous and sexy red. I use the L.A. Girl Endless Auto Lip Liner in "True Red" to keep it in place because the creaminess feathers it a little. Nothing we can't fix. Since it's creamy, it does transfer. I didn't find myself doing touch-ups constantly. I think the lipstick might've transferred to other things, but even after a while, the color stain was still very strong on my lips. This could be because I primed it with the lip liner.

Very Moisturizing and True to Color
I Love this color inparticular, It's a very nice Nude Shade for Women of my Color (NC45), It's the kind of Nude shade I can wear without doing the whole Brown Lipliner thing that can sometimes be a bit annoying for me :) especially if your going out for dinner and drinks. I do however recommend Priming your lips because it can feather due to it's creamy texture. But over all not a bad lipstick at all.

Hot pink!
This lipstick is true to the name, it's really smooth and creamy and glides on the lips with ease. Of course it goes with saying that due to the creaminess it is not long lasting. However, if you are looking for a nice bright pop of colour at an inexpensive price then give these a try. The colour Last night is a really loudmouth hot pink that pairs great with a brown smoky eye and long lashes. See my last night look: http://www.chinadolltt.blogspot.com/2012/04/last-night.html
---