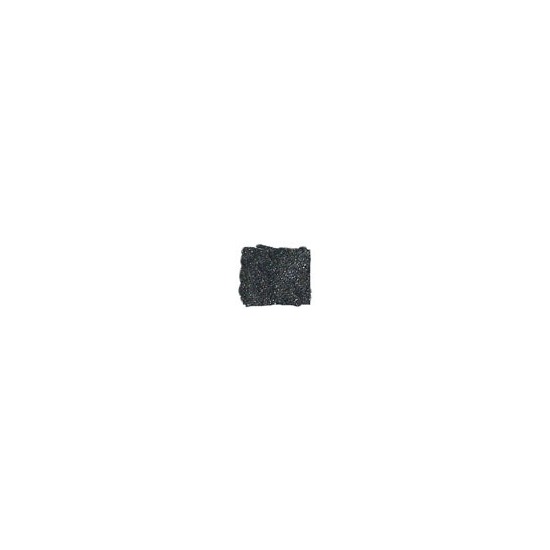 Rollover image to zoom
Reviews

This was another one of my 1st makeup products EVER! They are always at the Dollar store. You get a lot of product for the price, and they last forever. This is my go to and one of the only products that I have continued to use from my adolescence.The product has great pigmentation. My only complaints would be that there is fall out with this product and the packaging is cheap . But HEY! You get what you pay for ! Good cheap product! (:

Sojourner W.
Jan 02, 2012
Nice Pigment, Terrible Brush!
Okay so I saw these at my local Dollar Store and I thought, hey, this couldn't hurt if I tried it. SO I bought them and I was pretty impressed. The pigment itself is very nice, though there is a whole lot of fallout. I love the color and it was perfect for the summer time when I didn't want to wear a full eyeshadow look, but I wanted a little something extra. I actually have Honeysuckle, which is like a golden brown color, but I also have Radiant which is a glittery brown pigment. I love them both...BUT I hate the packaging, really just the brush that comes with it. I think it's herendous and too flimsy. Pigment just flies everywhere when I use it too. Other than that, the product itself is pretty good for the price!
Pros:
- Price - Pigment - Easy use - Availability
Cons:
- Packaging

Great as a highlight!
The packaging on this product is terrible, and the brush included on the inside is basically unusable. I use a different brush to dip into this loose powder, and I usually use it as a highlight. This shade is so shimmery and sparkly that it may be too much as an eyeshadow! It looks great in your tear ducts, on your cheek bones, and under your eyebrows. For its price, which is no more than $1 or so, it definitely does its job!

Love this color.
I bought this product in Radiant for $1 at Dollar Tree. My first time using this. I liked it. The color is so pigmented. Radiant is a very pretty gold, looks great on my skin tone, makes my brown eyes pop. On the downside, a lot of fallout but that is to be expected. But worst of all, the brush it comes with is not usable! Mine was all bent up and bushy, rather funny looking. The eyeshadow itself was satisfying. I do want to try other colors.

LOVE THEM
These were one of my first makeup product purchases. They still get worn today with all the expensive brands because they hold up and have GREAT pigmentation! It's true some drugstore brands are great too but I got these at a dollar store & love them! They will stay all day with a primer! Great product, WOW price!

Dallas Lynne S.
Feb 19, 2012
So I am so in love with shimmery and sparkly things right now and I have a ton of eye glitters. So I thought it would only be fair to buy some very shimmery eye shadow. I had went to a local Dollar Tree and had bought one of these and I would have to say I absolutely love it! I wore it to school one day and it made my eyes pop! Everyone said my eye makeup looked awesome. I defiantly recommend this to anyone who wants something shimmery for either partys, dancing, or just any day!
---