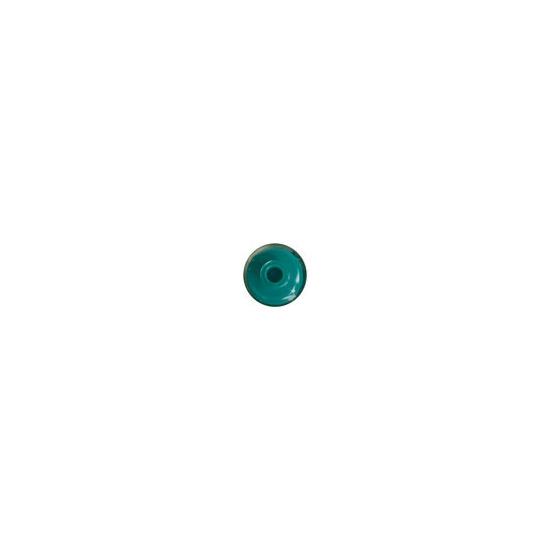 Rollover image to zoom
Reviews

Best nail varnish brand i've tried!
I have 5 colours of L.a.Colors nail varnish and I plan to get more! For starters they are a great price! and the colour output is amazing! and they dry so quick! Plus there is a huge range of colours! Im just so inlove with these. Only downer is, they aren't sold in many places in the UK :/ I've only come across one place and thats quite far from where I live, so next time I go im definately buying in bulk!

Pretty good for a cheaper polish
Awesome collection. Love the bright colors and nice mixture of cream and shimmers. The only one I have issues with is Shock which is the bright neon orange, I love the color however it takes many many coats (maybe 4-5) to get the coverage that I am satisfied with. Own: Mega watt, Fuel, Wired, Magnetic force, Lightning, Phenomena, Blue lagoon, Atomic, Wave length, Star light, Jewel town, Nuclear energy, Force, Fun in the sun, Power outage, Shock and Static electricity

Not bad.
I bought Atomic, Magnetic Force, and Static Electricity at my local DollarTree for $1 a piece. First of all, LOVE the price =) and the colors were bright. But, Magnetic Force was too bright and came off more orange-y for my taste. I applied 2 coats and that was enough to give me a solid, even look. My only complaint with this nail polish is that it began to chip on me by the 2nd day. =( I didn't use a base coat or a top coat but then again, I never do. I might try it again with a top coat and see if that makes a difference. I did get a lot of compliments when I wore each of the 3 colors. While they aren't AWESOME, I do believe I would purchase these again. Luv & Luk, Lisa

Sojourner W.
Jul 07, 2012
Cheap & Pretty, But Very Chippy!
I bought these at a local dollar store because I heard a guru on YT mention them and when it comes to nail polish I like to try them out myself. Magnetic Force is a really bright, neon color for spring and it's super pretty. I didn't need to apply a ton of coats so the color payoff is really good. The two complaints I had with mine were that the polishes chip easily, so you'll definitely need to apply a lot of a top and base coat to seal the deal. I love the color selection and even though these aren't my all-time favorite nail polishes, I would re-purchase them any day.
Pros: - Price - Availability - Color - Formula
Cons: - Chips
---