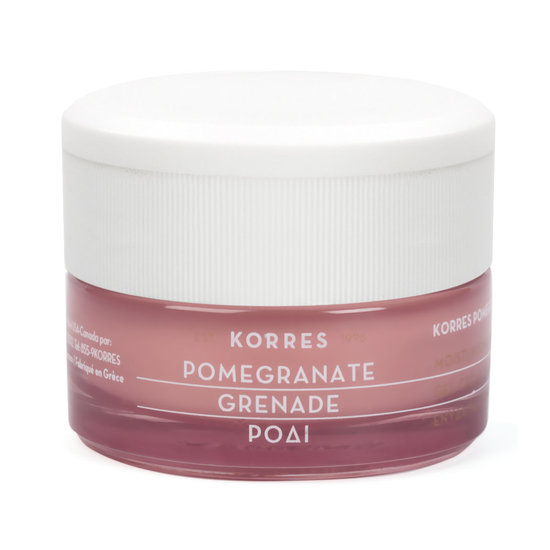 Rollover image to zoom
Reviews

Love
I have oily/combination skin and love the matte look this gives to my skin. I use this in the morning after cleansing and before makeup primer but could be used in place of primer honestly. I use the Korres Greek yogurt moisturizer at night. These two are a great duo!

works well on oily skin, smells great
I like this moisturizer a lot. It doesn't contain a lot of bad ingridients. Light. Does its job well. Not cheap, but it's worth it. I have a deeper review on my blog - http://www.cherrypearls100.com/2011/10/korres-pomegranate-moisturizer.html

This is the most important part of my skin care routine! Every time I've ran out of it and had to use a different moisturizer I always end up having a mini breakout. I have oily/combination skin. What I realized about my oily skin is that it overproduces oil when it's not properly moisturized. This moisturizer is so moisturizing in the right way that my skin no longer needs to produce as much oil. By far the best moisturizer I've come across for oily skin!
---