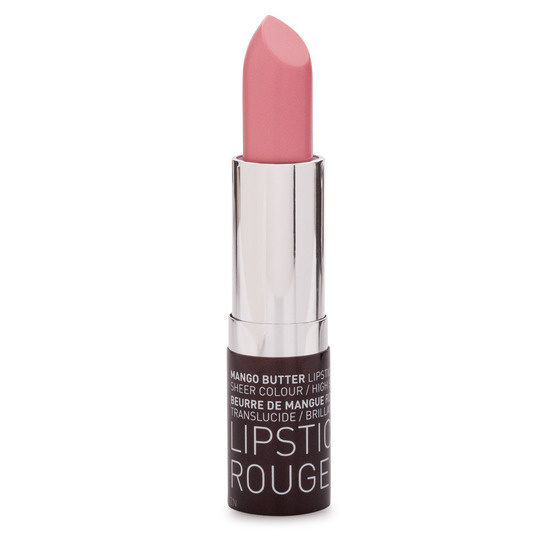 Rollover image to zoom
Reviews

Favorite Thing EVER!
I can't say enough about it. It's like the best lip balm ever with beautiful color! Feels amazing, not sticky, good staying power (but you'll want to reapply it all the time!), beautiful color; what's not to love? I first tried this and bought it at Sephora but they stopped carrying Korres makeup; how dumb of them! Thank goodness I found Beautylish! By the way, the Frost Pink isn't too frosty; not the 80's frost look at all :)

Very moisturizing + color
It is the go-to product when you're looking for a natural type of color. Very moisturizing and the tint of color is just a boost! It is very light, not heavy at all and it glides on very smoothly. It is perfect for extreme cold or hot weathers when you either need extra moisture or light application!!

LIPSTICK OR BALM?
Love it love it love it! Cannot stop myself from repeating this.
The lipstick is so hydrating that on days I apply this lipstick, I don't even have to use my lip balm separately. The best part is, lip balms don't really have a color but this does. It really brings out the coral color on your lips and at the same time, acts as a lip balm--like a 2 in 1 product! A MUST buy.

My lips but better
This is my "my lips but better" shade. It's very moisturizing and creamy with a sheen finish. It's not super matte but not really glossy either. The description says its sheer but it definitely shows up well. The fact that this has spf in it makes it perfect for summer. I can't wait to buy more colors of these! I took off a half a star for the lasting power but that's not a huge issue for me.
---