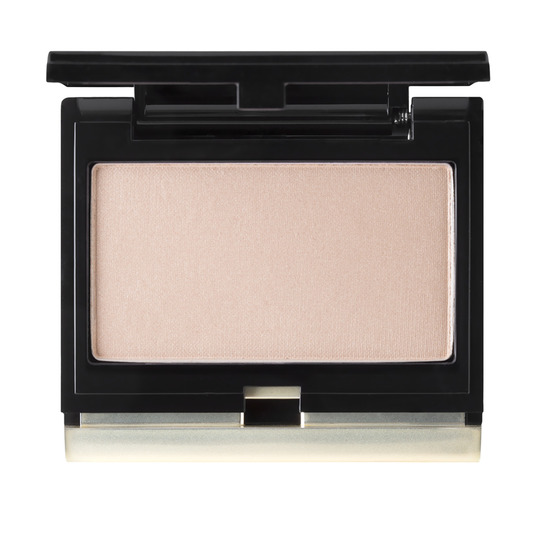 Rollover image to zoom
Reviews

They change the formula. Not as good as original.
I own the original Celestial Powder and it's amazing! It lasted me 5 wonderful, happy years to boot! Bought this during gift card event to replace my fully panned one and found the formula very chalky, settle into my foundation forming weird streaks when worn alone. I'm at lost for words. Breaks my heart. I wish I have products left from original pan to swatch and show the difference in formula texture of original vs new. Now I pair this with the Becca highlighter set I bought last month to make the most of it. This won't be in my future repurchase unless they do something with the formula.

Nothing Specail
I purchased this off of a recommendation from A Live Tart from youtube .... When I got it I was so disappointed... it is the size of a Covergirl single eyeshadow and does nothing for me... perhaps because it is too light for me... but I have other highlighter this shade that show up this does not...

Probably my most favorite highlighter
Starlight is probably my most favorite highlighter for myself. Discovered it backstage at a fashion show a few years back. One of the MUA's said I needed a little something extra for the makeup I was wearing and she swiped this one me, and I loved it. I dont always love the way highlighters look on me and Im not a heavy cheek blush girl. This highlighter I find, just brings some extra life to me, and I now always have it on hand. Truly, one of my favorites

Only highlighter you'll ever need
My quick take seems like a bold claim, but hear me out!
I have over thirty highlighters in my collection from various brands, limited edition collections and sets that I've accumulated over the years. None of them come close to how smooth and gorgeous this powder is.
It gives you that look of fresh sunshine to your face without the obvious glitter that a lot of highlighters give off. It makes you look natural and radiant from within. It applies amazing both dry and with a bit of fix + on my brush for more of a bold look. No one will know you're wearing highlighter, everyone is going to think you're just glowing from within using this, trust me.
The product is small, but it is a luxury item. With how richly pigmented this is, I don't see myself running out for a year if not longer. It now comes in a velvet pouch which makes it extra chic.
This powder is worth every penny. If you're going to buy one luxury item, buy this.

Team
I absolutely love this highlight, it gives me the prettiest of glows. It's not too golden nor peachy, and gives me a glow that looks like I'm lit from within. I also like highlight powders that show up well on the skin but are just subtle enough that it doesn't look too "ka-pow!" and this one performs beautifully and fits the bill exactly. I find highlighting absolutely necessary as part of my makeup routine or my skin looks a bit flat without it, and this is the highlight that I've been reaching for on a daily basis.

Don't question the $$ - just buy it
I bought this highlighter with no expectations on how it was going to look on my olive skin tone and oh my god - this highlighter gives me that glow from within. It goes on so smooth and it's not too shimmery to wear during the day. I haven't been able to put this down for weeks and I've been getting nothing but compliments on how my skin is looking.
If there is one highlighter you need to have, it is this one.

This is an overlooked stunner of a product! It gives a beautiful, subtle glow to the skin and can be applied as a sheer wash or layered for a more dramatic, focused effect. There is no dramatic shimmer or sparkle to it. I apply it very lightly all over, using brush 02 by Wayne Goss. Any similarly fluffy brush should work well. It is imperceptible to a casual glance, but gives a gorgeous soft-focused, ethereal glow to the face. I don't usually use highlighting products, but this has a permanent place in my makeup collection. It also works beautifully to highlight the brow bone, inner corner of the eye, and cupid's bow.
---