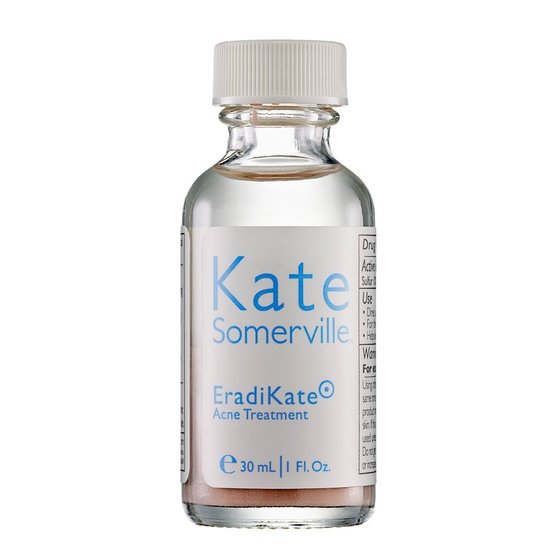 Rollover image to zoom
Reviews

I love this acne treatment, it dried up my occasional hormonal acne faster than any gel acne treatment I ever tried. I'm on my 7th bottle now, and my hubby tried and like them too, it works for both of us.
It is important to not over use this product, I did it several time when I anxiously tried to banish some acne...it end up burn my skin...! it's better to not use it more than twice a day.

Stephanie K.
Oct 23, 2011
clear skin in a bottle!
i love this stuff- i use it almost every night. i dab the pink medicine on all of my existing pimples and small bumps that might turn into a pimple and the next day, it looks so much clearer!
small cons: the price is $22 (mario badescu has a similar product for $17 and they always have some kind of sale or discount going on their site) and sometimes it's hard to wash off the pink, so make sure it's all off in the morning before you carry on with your day :)

best acne treatment out there
Got a pimple and need a quick get rid of it fix??? THIS RIGHT HERE IS MY MAGIC PINKNESS IN A BOTTLE...gets rid of acne in less than a week!!! *for me it did* its amazing...follow the instructions and apply as soon as you feel a pimple forming. Please please please follow up with a moisturizer and do not over use this product. You'll love it cause I love it!!!!!!!
---