Green Apple Peel - Full Strength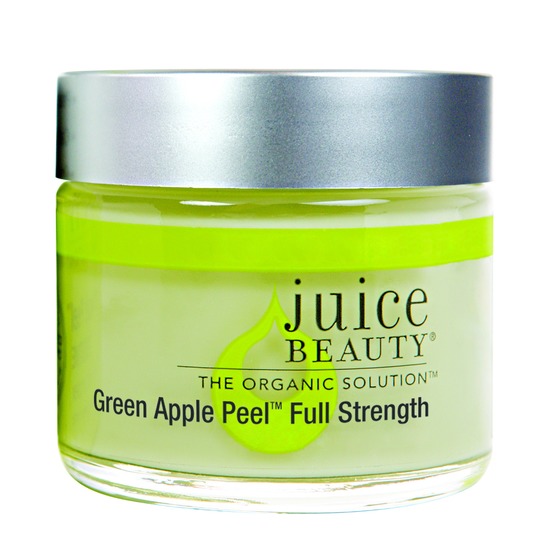 Rollover image to zoom
Reviews

Love this! First time user!
I just received this in the mail with my Birchbox. I decided tonight to use it for the first time. I love it so far! I kept it on for around ten minutes, and I personally didn't feel much tingling at all and my face didn't get that red.. I have pretty tough skin I think :) But after I rinsed it off, my face felt really smooth and still now feels radiant. I am definitely looking forward to using up the sample I got, and more than likely I will invest in the full size product. I will post again when I'm done my sample to note if there's any additional effect :)

Meh.
My face feels kinda tight and I guess I was supposed to use the moisturizer after. I got this in a Birchbox. The smell was pretty horrific, I love apple scent, this just smells disgusting. I have used plenty of "peels" and this didn't really make my skin feel any different than a drugstore mask. Not impressed and I would never put that smell on my face again. Will not purchase.

Not for the dry skin
I used to love this. I have dry skin and I use it 2x a week to exfoliate/peel my skin. It brightened up my skin which I love and got rid of any scars I have disappear a lot faster and left my skin so ever smooth. It didn't shrink my pores sadly or get rid blackheads. After using this for a long term of period, I noticed my dry skin got drier and my skin ended up with more flakes than normal. I stopped using it and ended up with Cure instead. I am disappointed with this. I love it that it is totally organic and it is powerful so if you have sensitive skin, you might not wanna use this. Get a sample of it on their website for $5.
---