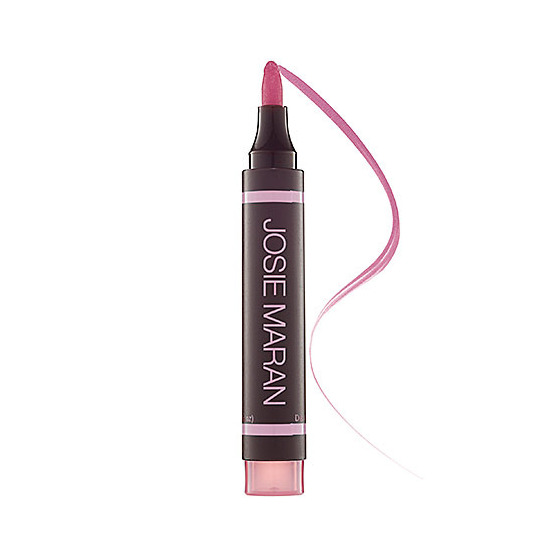 Rollover image to zoom
Reviews

Not any better than Covergirl Lipstain
I adore Josie Marin's Oil and Hair Serum. I was really set to love the lip stains.
I purchased several shades (Cha-Cha and Foxtrot being my favorites) and was really disappointed when they both dried out after one use.
They appear to be just like the Cover Girl stains which it turns out have the same shelf life - so I stored them upright with the tip down (as CG suggested for their no shelf life magic markers) and within a day each of the stains was completely dried out.
---