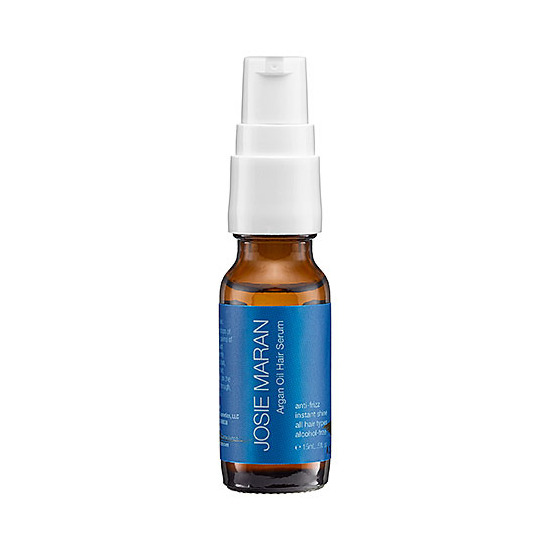 Rollover image to zoom
Reviews

Amazing life saver!
I got this along in one of her kits and I absolutely love it! I have very fine hair and it tangles so easily I put a little dab on my ends and I get out out of the shower and blow dry. It makes the brush glide right through and and keeps my hair nice and shiny and smooth. I recommend using it every other day though because it is and oil based product.

Wow and Yay!!
It's the most wonderful time of the year here in Atlanta... the humidity goes away and I don't have to wander around in fear that I will get out of my car and find that I have CLOWN hair. Unfortunately that also means that my hair gets a touch dry and I have to switch out the products that I use.
I LOVE and I mean LOVE the Argan Hair Serum. A little bit after I style my hair and I'm good to go for the day. My hair is shiny and smooth. Oh delicately scented.
---