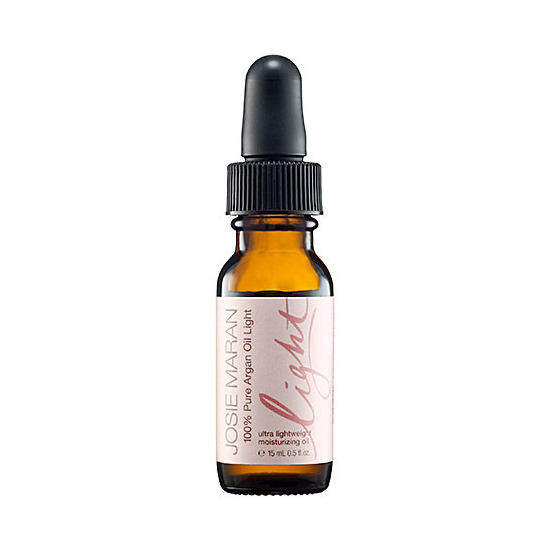 Rollover image to zoom
Reviews

Very nice, light face oil.
I also got a sample of this in one of my Sephora orders. I love Sephora samples because they always give you a hefty amount in each packet. I still have a ton left in mine because you only need a pinch of oil to coat your whole face. For comparison, I'd say on the face this feels lighter than coconut oil and is a little less greasy. It absorbs well but still moisturizes with a subtle sheen throughout the day. I like the scent- its very light and barely there, and not overly natural smelling, which can be too much for me. I'm not sure I would get the full size because I have trouble sticking with oils long term, even though they work amazing for my skin (its a texture thing). I love that this also doubles as a primer and I feel like it might give a gorgeous glow to my face when I wear makeup. So, its great for moisturizing and priming, which is great because I live for multitasking products! I'd say if you're new to oils, have oily skin in particular and like a lighter oil, kinda like coconut, try this. This would work for any skin, especially dry and dehydrated (like mine) but wouldn't feel too oily for an already oily skin. It is important to mention that overly oily skin can be caused by a lack of moisture and hydration on the skin, so your face makes more oil to compensate.

Absorbs so fast
Was so excited to get a sample of this from sephora because so many people have raved about it. There are other forms of this oil, but I really like how versatile this product is. You can use it for everything. A little goes a long way! I have really dry skin and I feel this works as a moisturizer before doing my makeup and before bed. It leaves my skin extremely smooth and it absorbs so quickly into your skin it feels like you never put anything on. It does not have a scent and that makes it even better I would really like to try other products from her brand!
---