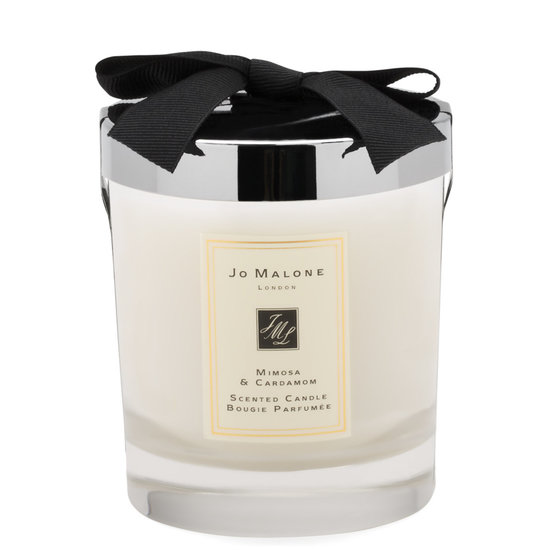 Rollover image to zoom
---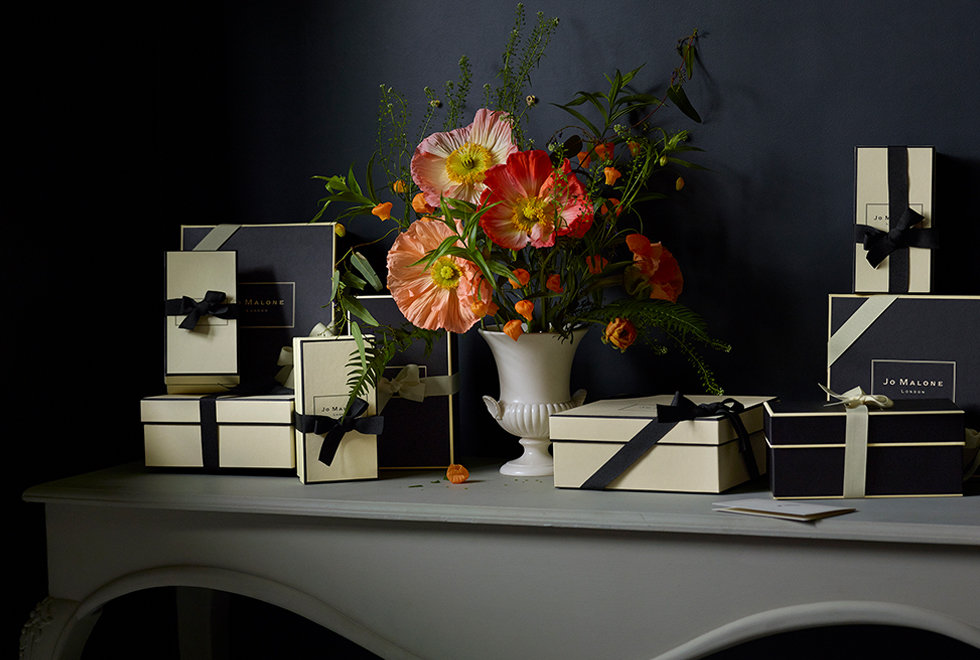 Wrapped with Finesse
Each Jo Malone London purchase comes nestled in an iconic cream gift box tied with a ribbon. Leave a lasting impression, whether you're giving a gift or indulging yourself.
Reviews

Delicious smelling candle at a very reasonable price
I like this candle even more than the cologne with the same notes. The candle has good 'throw.' It scents a large room easily and it is very relaxing and soothing. I will be buying another when this one is used up. Also, the candle jar and top are very nice and can be re-purposed to hold perfume samples, lipsticks or makeup brushes when the candle is finished.

Team
I have a lot of scented candles, fancy and less-fancy, and I find that there are a lot that are either too strongly scented, too lightly scented, or just don't burn well. Jo Malone strikes the perfect balance of fragrance in their candles, and Mimosa & Cardamom is my new favorite scent!
The fragrance: Cardamom seems to be a little bit of a love it or hate it scent/taste, but I love it in Persian and Middle Eastern desserts and foods, so I was really excited about this scent. It's slightly warm and nutty without being overwhelming, and the mimosa lifts it and gives a little bit of a white floral top note. A great balance of not-too-food-like, and not spicy, but not purely floral either. I think for that reason it works well in any room!
The candle: As long as you follow the directions and burn it until the wax melts to the edge of the jar before extinguishing, this candle will last a really long time. It usually takes about 2-3 hours for me to get to that point, so this is not a candle you want to burn for just a short amount of time or light if you know you're not going to be around for it to melt enough. If you extinguish it and it leaves a dip in the center of the wax because it didn't melt to the edge, you're going to have a very hard time getting the wax to melt all the way to the glass again in the future and it will start tunneling down.
The good thing is, you can leave it burning for hours and the smell doesn't become overwhelming, and comes through cleanly. I have never experienced it sputtering or smoking, and I haven't had any smoke marks appear on the glass either. This is a really great high-quality candle, and I love using candles as a way to enjoy fragrance in my home without having to wear perfume, since I am actually somewhat sensitive to it!
---