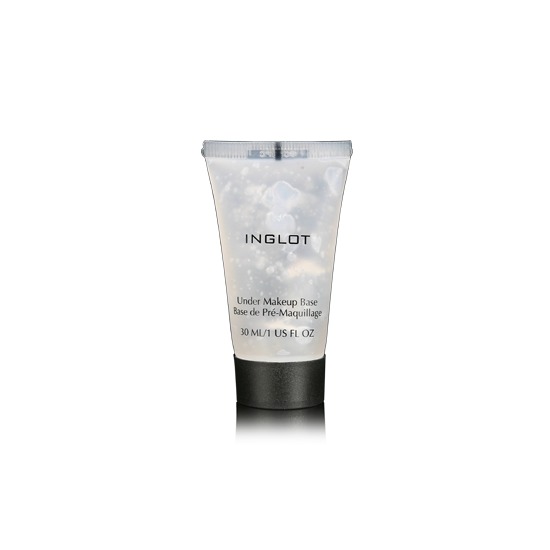 Rollover image to zoom
Reviews

Pro Favorite!
I have worked with many facial primers and this one does the trick every single time for me. The main con for most primers is they leave the skin with a greasy feeling after or those beading of the product when worked into the skin. Remember, the reason for this is from a previous application of facial products without giving time for even your foundation to set first. A little goes a long way, squeeze a dime size amount and spread where needed. The product works, it's that simple.

Flawless
This is worth the $18.00. Little goes a long way. It makes your makeup go on smooth and flawless. It you wear MAC fix foundation (put on with damp sponge) and have this primer...you will have a beautiful glow and your skin looks amazing! This product makes your skin so soft to the touch. It absorbs oil as well so you don't need to blot your face after applying makeup to get the oil from your makeup off our face. LOVE!

I love love love this primer. It isn't heavy, it goes on the skin smoothly, and a little bit goes a long way. It made my makeup glide on effortlessly and my makeup didn't flake or cake throughout the day. My makeup stayed put and my skin did not become oily or shiny looking. I definitely recommend this product and I will continue to purchase in the future.
---