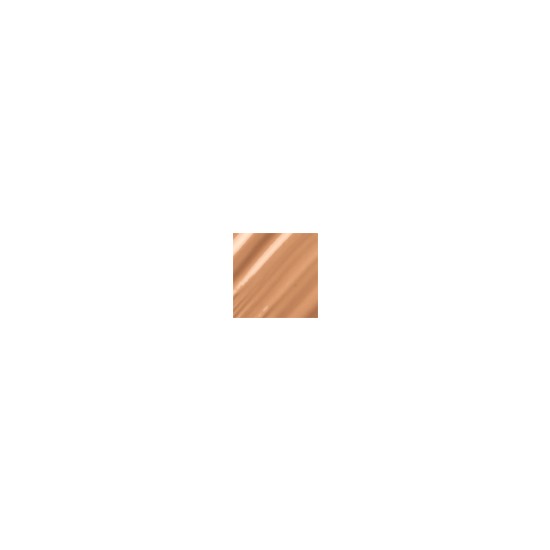 Rollover image to zoom
Reviews

Got this as my summer foundation
This foundation actually adds just a hint more color to my skin without being too much. I feel that with other brands I tried I always had to go a shade lighter because going a hint darker always looked incorrect. The texture is creamy & not dry. It's comforting to my skin. The price is excellent and the quality is seriously impressive. I love it. :) this shade has a hint of a peach tone to it. Not pink at all, it smells like real peaches! (not overwhelming & very pleasant) and leaves my skin with a slightly dewy finish. I would say it goes on as a med coverage but is very build able.

AMAZING!!!
Oh my goodness. This is the best foundation ever. I fell in love with it when I was 15. There was an Inglot in the mall near where I lived. Eventually that store shut down and I was discouraged. Now everytime I travel to Montreal, I try and stop in at Fairview to stock up on this.

I use Inglot's cream foundation on a daily basis. A little goes a long way and this product is great for people who want more of a sheer/natural look. I have lighter olive skin (being italian) but I also have freckles all over my face. I was constantly looking for a foundation and a pressed powder due that I could combine yet still have that natural look.
I highly recommend this foundation if your looking for something that feels lighter on your skin and I would suugest pairing this specific shade with the YSM pressed powder, Shade 44. The creme foundation works well the powder and almost works as a primer for the pressed powder as well.
Lastly why I really LOVE this product, is because you will never find that it looks blotchy on your skin by the end of the day. Long lasting wear and always STAYS EVEN on your face.
---