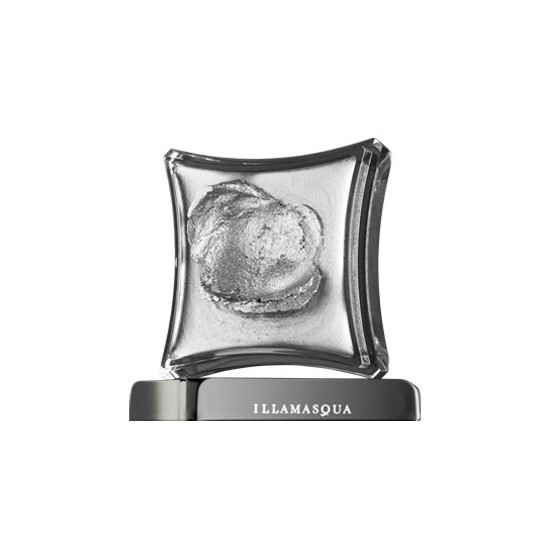 Rollover image to zoom
Reviews

Really Silky build-able colour
i love these you could use these as bases for colours:) but you could also just use it to jazz up a look they have really good build-able colour they blend really well and you get quite alot of product for the price they are good for a little highlight under the eye or in the corner

Perfect to accentuate!
Like a lot of people already said, these are pigmented like hell but do crease and they do not dry! It's nice if you use them on jobs and want to change the make up as you don't have a hard time removing it.
For everyday wear I just use them on the brow bone or on the inner corner of my eye. That way you don't have to worry about creasing. ;)

Super Super Pigmented Cream Shadow
I love these cream pigments for shoots and jobs but if you're wearing them for a makeup look day to night you will need to touch up as they do crease after a few hours. However don't let this put you off! The colour pigment is so pure! It is literally liquid metal! Amazing for intense high fashion looks and also great on lips! Surge is my favourite of the lot! Kind of gold but also a bit of silver. Every MUA should have this in their kit!

I have this is Surge (which isn't listed), but it's a molten pewter, somewhere between gold and silver. And while this looks amazing swatched, it creases ridiculously and is a little hard to incorporate into wearable looks. So I can't even decided on an opinion. But the texture is great, its smooth and pigmented. But it's really expensive, and is definitely one of those luxurious products that you only use for special occasions or creative makeup looks.

Gorgeous glow with a simple swipe of product
I love this - you have to use very little to get some shimmer. It is not incredibly dense in color on the skin, it is more sheer and shimmery. I think it gives a great glow and is very pretty on. Initially I had issues with creasing but tested it with a few different primers and had best results with Ruby Kisses primer. Fantastic for a five minute face with a little oomph!

GREAT COLOR BUT CREASE ATTACK
I have used UDPP with it and it still creases which annoys me because I have enraptured and Solstice and the colors are so GORGEOUS! They are definitely pigmented but they can be a bit oily just to warn you if you have oily lids. I still wear the gold as a base and enrapture on my lips and lids.

Stunning colour, creases like mad though!!
Saying that.....twice I tried this and twice i didn't use a base..so if you use one it might not crease. but without it will end up all over your face and in clumps in the corner of your eyes. STUNNING colours, but as for putting on your eyes..probably not the best metal shadow on market, and for £18.00 I wouldn't recommend buying it without trying it first!
---