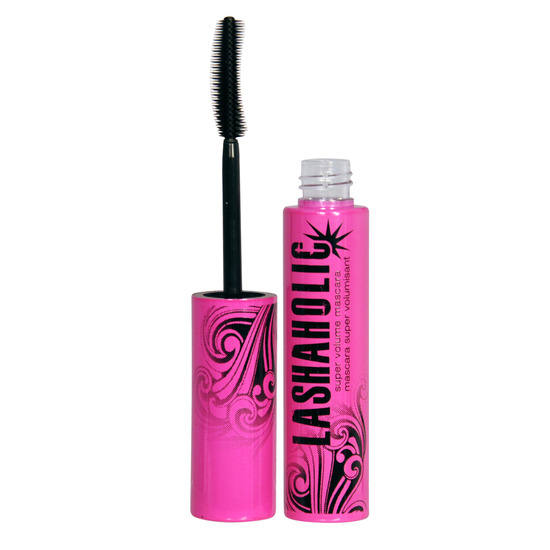 Rollover image to zoom
Reviews

Love this!!!! I have a major mascara obsession and this is one of my top picks! It curls my eyelashes nicely and is amazing for volumizing and lengthening lashes if you use it properly and has cute packaging like all hard candy products of course i would recommend this product to anyone mwah! :* love this!

Favorite Mascara
I don't use an eye lash curler with this mascara. It lengthens and makes them look nice and full. I didn't have any clump problems and it works great with falsies if you even need to use them. It doesn't have the growth serum, and Like below the wand sometimes feels like its gonna break when you put it back in the tube but just got to be a little gentle with it but I have bought this product numerous times and have not once broke it.

I wasted my money ... ugghhh
The wand is so flexible it feels like is going to break when you put it or take it out of the tube. The formula didn't do a thing for me ... just coated my lashes ... I was expecting like amazing looking lashes almost false looking like the M.A.C. Zoom Lash and all I got was clumps at the tip of the lashes, they seriously looked like spiders legs. This was my first time trying out hard candy cosmetics and i think I'm not going to try anything else in a looooong time.
---