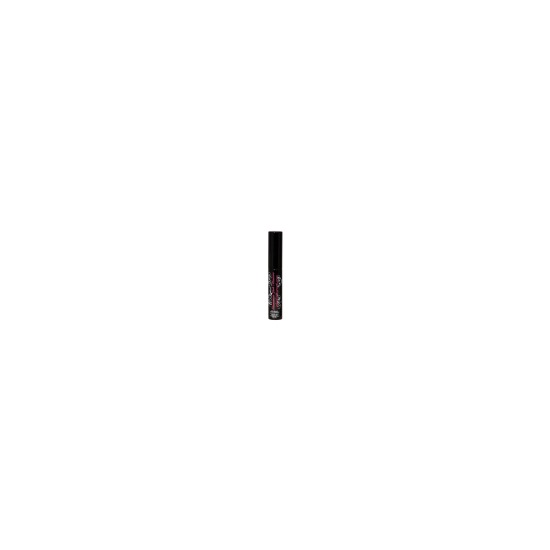 Rollover image to zoom
Reviews

One of my fave.
i saw results in growth, gives me length and volume... and it;s a natural look and doesn't clump! i do add it with other mascaraz just cuz i want more a dramatic look but even with that this mascara is a great mixture with other mascaras...and i don't think i will change that any time soon...

Had Better
This mascara is good, doesn't last all day, makes my lashes "fall" as I use a curler for them. But it goes on good, doesn't clump when I have no left over makeup, makes them look a lot fuller. It works good with false lashes but it makes the fakes clump a lot faster than other mascaras.

Decent mascara, I like it, doesn't make my lashes grow though.
I bought this at walmart a few weeks ago, and I've tried SO many types of mascaras, and honestly they are all similar to me. I'm still trying to find just the right mascara for me. I'm going to try Mac next probably. Anyways! It's a good mascara, it was a bit thick though, it smudged and clumped alot. If you get this, only put a little on, or it will clump up!! the growth serum thats in it, supposedly.. it doesn't work. my lashes are not longer.

Great!
Smells good, and really does grow your lashes with regular use. I love how it doesn't clump and it separates the lashes without looking too spidery. Beautiful packaging too. I love the mini poster tube like thing it comes in.
---