Big Curls Don't Cry - Waterproof Mascara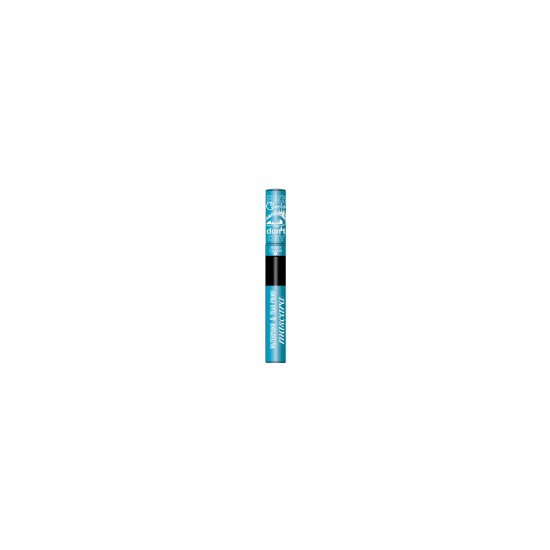 Rollover image to zoom
Reviews

Dallas Lynne S.
Jul 14, 2014
Love it!
This is literally the only mascara I will use right now. When it says water proof, it's WATER proof. The only downfall of it being so water proof is the fact it's harder to wash off if you do smudge it or are trying to remove it from your lashes. I love this mascara. It's last all day on my eyes.

Can't tell I am wearing mascara
Either mine had dried out (before I had taken the plastic wrapper off) or it is rubbish. Very little product applied to my lashes after lots of applications. May as well be waterproof as nothing transfered to my lashes. At least I only paid ?1.50. Can get better for a little more money.
---