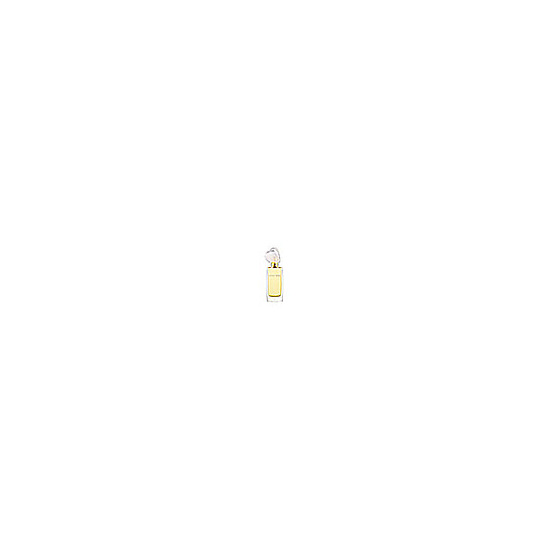 Rollover image to zoom
Reviews

Highly underrated!
I first came across this perfume about a year ago at Macy's and I've been restocking on it ever since! I really love the feminine scent of this perfume - I think the mixture of the floral and vanilla scents is what does it for me. Plus, I like the simple and elegant shape of the bottle. The name "Hanae Mori" sounds very pretty as well. :]
If you're looking for something sweet and girly, but not too strong, this is a lovely perfume to try! Seriously, at least take a whiff of it the next time you're at Macy's or Nordstrom. Personally, I don't like to smell like everyone else, so it's probably a good thing that this perfume is somewhat underrated and no one really uses it much. :p But it's definitely NOT because of the scent! I think people just prefer to get the more popular brands, lol.
Elegance in one spray.
The first time I came across this perfume was when they were giving out free samples at nordstrom last year. It came in a tiny plastic spray bottle. I sprayed it on my wrist, and the perfume and my skin just made a really elegant smell. It made me feel more girly and sophisticated. Just the scent of it really brings out the feminine side of you. It has that classy and fun vibe in one spray on the wrist. And for me te longer I wear it the better it smells. It gives off a perfect scent with my skin. I have a few perfumes and this is the only perfume that I keep in my purse. Until now even until now I still have that tiny sample spray bottle in my purse. This is the only perfume that I grab before I leave my house. If I like it I'm pretty sure you'll like it too.
---