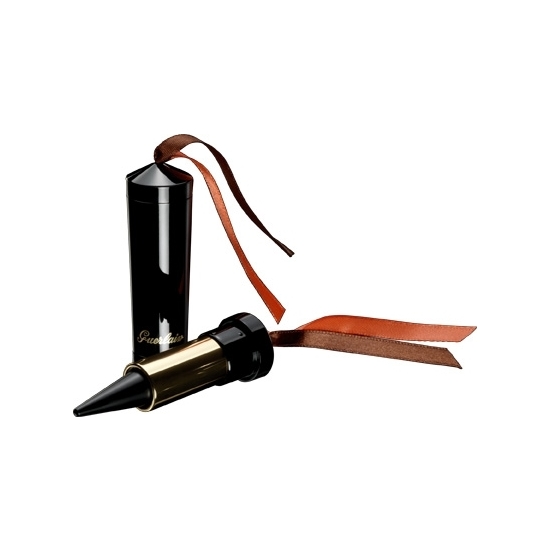 Rollover image to zoom
Reviews
Great product!
I use this product on the waterline of my upper lip. I use put it on corner to corner. I always get compliments when I use this product. It really brings out my eyes.
Not sure if the price is worth it. You can probably get the same effect by using a cheaper eyeliner (my go to is Sephora's waterproof retractable eyeliner).
Maybe others don't have luck with because they put it on the upper eyelid and lower waterline. I never tried putting it there.

Bought this khol......what to say? not long lasting at all, smudges. What Guerlain does well is packing of their products. That it looks so adorable. I love how this khol looks. its beautiful, I use it like base for black eye shadows cuz as Khol its not long lasting at all, it just vanishes
---