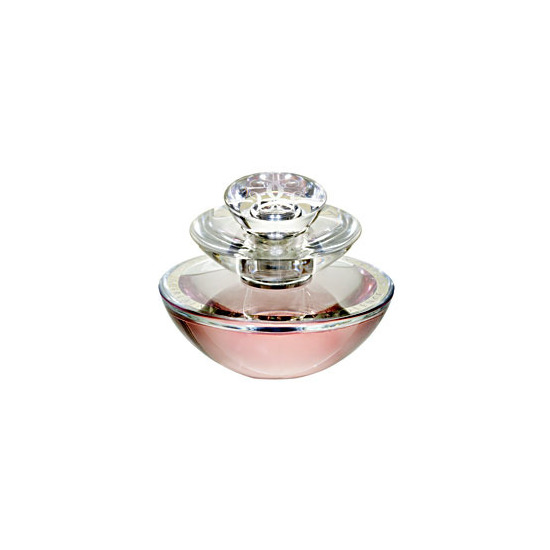 Rollover image to zoom
Reviews

Jacqueline W.
Oct 23, 2014
Parma Violets!
I love this perfume, it is by far one of my favourites of all time. It's very sweet smelling, but at the same time, very classy and individual, you won't find anything that smells similar to this. The EDT and the EDP do smell slightly different to each other but both are gorgeous and very long lasting, you don't need to use much of it, especially the EDP! I always get compliments every time I wear this fragrance.

My Signature Scent
This perfume is my signature scent! I have the purple bottle of Insolence which smells exactly like Parma violet sweeties which is lovely!
Always get so many compliments when I wear this fragrance. An uplifting, summery scent with beautiful violet notes! Go to your perfume shop and smell this!!

mid twenties
I really love this perfume. It's a fragrance that's targeted more towards the ages of mid twenties to early thirties as it is slightly flirty but classy also, so it is in-between a flirty teen perfume and a mature middle aged woman's perfume. The design of the product itself is very cute and it's small enough to put in your bag. It's a less unique perfume but that means that it is more universally appreciated. Most people develop a liking towards it so i would recommend purchasing this.
---