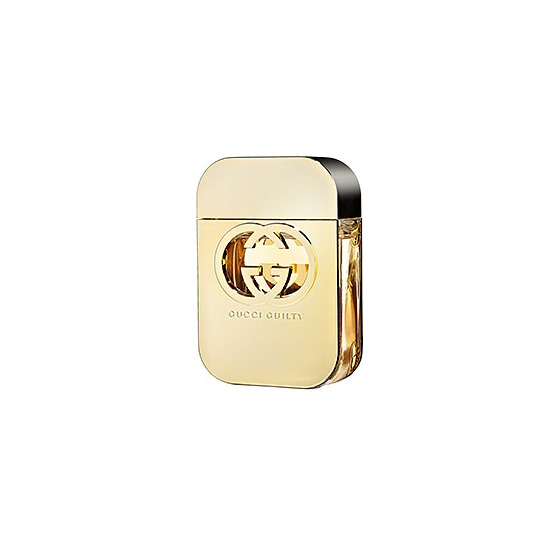 Rollover image to zoom
Reviews

My Signature Scent
I have never found myself to have a "signature" scent. I have always bounced from one brand to another...whatever I thought smelled good. I received a sample from Sephora with my VIB points and I have used NOTHING else since then. This smells so good. The scent lingers throughout the day and doesn't fade fast. I'm in love with this perfume.

One of my FAVORITES. I love the packaging, so gorgeous. The scent is wonderful, very musky yet sweet. Definitely a "sexy" scent. I LOOOVE this on days when I need a pick me up, because seriously it is the bomb and makes you feel great. Always get compliments in it as well!

Strong and sexy
I'm pretty noncommittal when it comes to fragrance. I never settle on one for too long. That said, I love this. It really lasts, smells sexy but not cloying or overdone, and lingers just a little bit on the skin long after most scents would have faded. Perfect for date nights, but I'm definitely thinking about making this my signature scent.

Very Sexy Scent
I received this as a birthday present a couple of years ago & since then it has became a permanent must have in my collection! I've repurchased this so many times since then. It's a very unique sexy scent that last all day long which I love! This is my go to every day, any day, any where fragrance.

Beautiful!
I can honestly say this is my go to perfume got this as a gift.
It's natural smelling, warm, sensual, and so beautiful! A must-have for me. Guilty is a very warm human-skin scent, and its olfactory color is brown, to me. It has subtle, under-the-radar sensuality. For me, this is the best type of perfume -- better than outright floral or fruity scents.
---