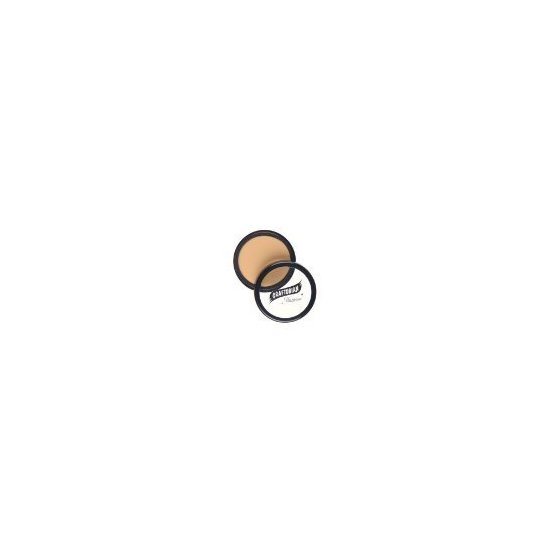 Rollover image to zoom
Reviews

Great winter foundation!
I love this product! I got the Warm 2 palette and it works great as a concealer. You get 5 different colors that you can blend and customize to your skin tone. I use the lighter colors as a highlight.
This foundation applies very creamy and blends beautifully. I used to be nervous about using this as an all over foundation....especially on my T-Zone, but it blends beautifully during the dry winter months. I also use this as a concealer.
This was a total impulse purchase for me. I like that it does not change colors as time and oxygen hit my face. I will probably try the neutral palette for kicks.
---