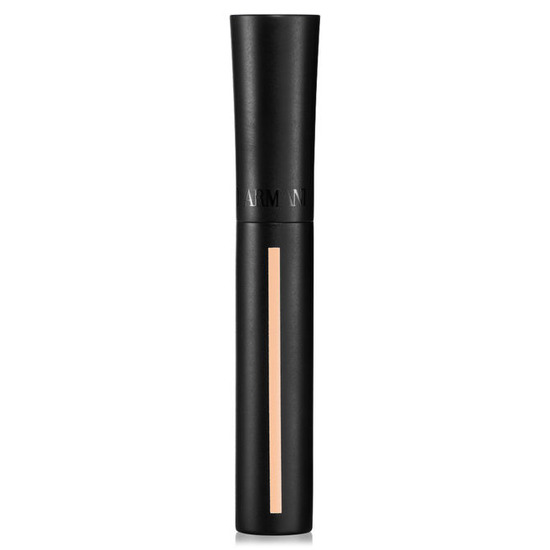 Rollover image to zoom
Reviews

My one and Only
- High Coverage - Expensive - Will last you a long time - Need a small amount to cover any imperfection - Skinny Brush, like this you can target the zone without puting to much of concealer
Summary: My one and only go to concealer, it really covers any imperfection that I may have. Even if I think that this product is expensive, it will really last you, because you don't need to use a lot of product to hide an imperfection. So it really worth the price.

not ideal for asian skin tones
I love the precise, thin brush on this concealer but the shade not perfect for me. You don't have to put on a lot of it to work, which is a plus. I love Armani makeup but sometimes I feel that it's not specifically formulated for Asian skin with yellow undertones. If this shade was just a tad more yellow it'd be perfect. I also need to put on eye cream before application or it will crease big time. It's also pricey for such a small tube. It might work if I slap on another concealer on top but what's the point of that? That just means I have to buy another product on top of an otherwise expensive concealer.
---