Sleek and Shine Leave-In Conditioning Cream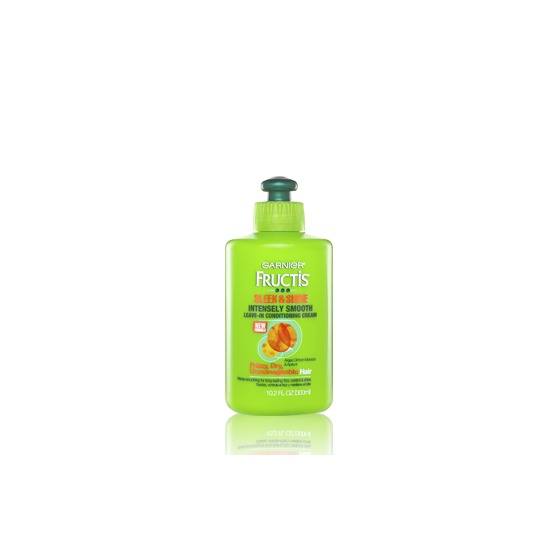 Rollover image to zoom
Reviews

A Must Have
This leave in conditioner is perfect if you have thick hair. My hair is super long and thick and this always keeps it in line! Its a great defrizzer and is great if you live in a humid environment. My favorite parr about it is that its such a large bottle, it lasts you forever, and its so affordable! Every time I wash my hair I add a quarter sized amount of this into my hair.

This stuff is amazing my hair used to be gross, breaking, dead, and just plain out not cooperative. This product isn't sticky and smells WONDERFUL! so you would never have to worry about someone thinking your hair stinks. Plus it lasts 3 days! So the bottle will last longer. My hair now sways and shines. Unlike how it used to stay stiff and was greasy!

This product is absolutely worth your money! It is a great product to use and it stays in you hair for a long time, keeping it refreshed, and smelling good. It is a great price, I think it was like 3 bucks, and it smells amazing a makes your hair super soft! It is definitely worth the money!
---