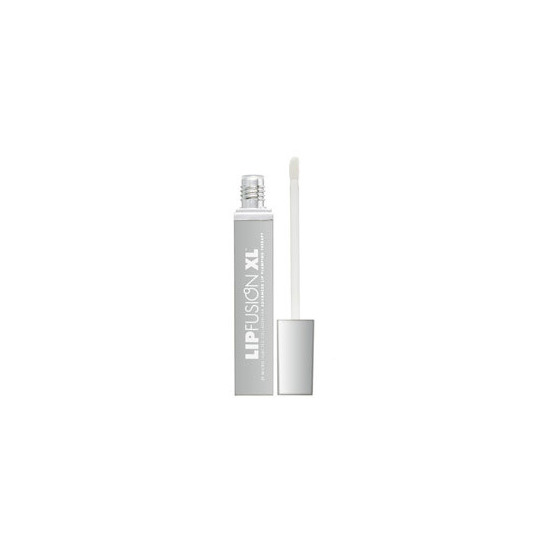 Rollover image to zoom
Reviews

Stephanie M.
Dec 24, 2012
I was mad when my boyfriend surprised me with this because I knew it was $50. I can't see spending $50 on a lip gloss. I honestly feel Lip Venom works just as good if not better than this one. I didn't notice anything amazing to justify the price. It didn't knock my socks off.

Nancy-Lee C.
Jan 07, 2011
Expensive
I bought a tube of this and the red holiday bling a year or two ago. I really liked it. It plumped my lips, they did not burn. The applicator was comfortable. The gloss was easy to wear, it didn't bleed or run. The red was long wearing too. I just can't justify $50 for one product! I would like to rebuy but it is out of my price range.

Perfect pout lip plumper
I'm always really skeptical of 'lip plumping' products because I've tried dozens of them but only a few actually do anything other than give me an allergic reaction. I don't have ridiculously thin lips, but I'm always looking for anything that can make my top lip compete with my bottom lip. I hate the burn that most lip plumpers give off right after application, but this one wasn't bad at all it was a simmering tingling effect. I really loved how this worked down to the texture of it and the longevity. It's not goopy, sticky or really heavy on your lips and it's got amazing shine and lustre when it's on. It's no lip stain, but it lasts a good amount of time. The only thing that I would love to see is that this is made in different colors because it is a different formula than the LipFusion Color Shine. With a lip liner applied first, the color issue can be taken care of. Tip for the busy woman: I don't have time to shop, I got this at a really good price from DermStore with free shipping.
---