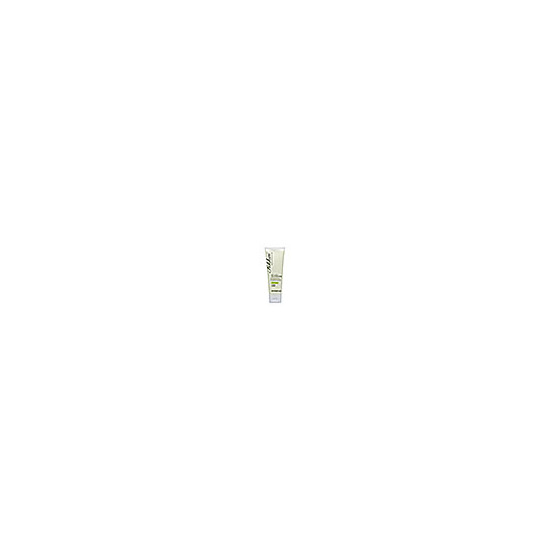 Rollover image to zoom
Reviews

No more fly aways or frizz
Although this product is on the expensive side, it lasts for months and makes ones hair shiny and frizz-less. I was looking for a product that wold tame my hair and get rid of any frizzies. I style and blow dry my hair daily and color it every couple of months. I needed a product that would restore shine and make my hair more manageable. After I blow dry my hair, I apply a penny size of the gloss to my palm and rub it into the ends of my hair. The gloss adds a great amount of shine to my hair and it appears to be more conditioned and healthy. I would recommmend this product to anyone that has naturally curly hair and needs to tame their mane or has over treated hair and wants to make it look shiny/healthy. The gloss by Fekkai enables one to work with their hair more easily and seals in moisture. I have tried John Frieda and Paul Mitchell glossing products, but everything pales in comparison to Fekkai's glossing products. I have bought Fekaii's glossing products many times and use it, when I am in need of a dire hair wake up.

Best Antifrizz, and winter flyaway solution!
I have very long and thick hair, and I live in DRY Albuquerque, New Mexico. I love my hair, but in the winter I get the worst static. I hate flyaways, and static the most in the winter time. I have tried everything, from lotion to coconut oil, to water, to dryer sheets, to static spray. All those things work a little, but this stuff is THE BEST! I love it! It also lasts forever. My hair is down to my waist at least, and I use less than a dime size for my whole head. Definitely worth every penny.
---