Clearly Complexion Bar Soap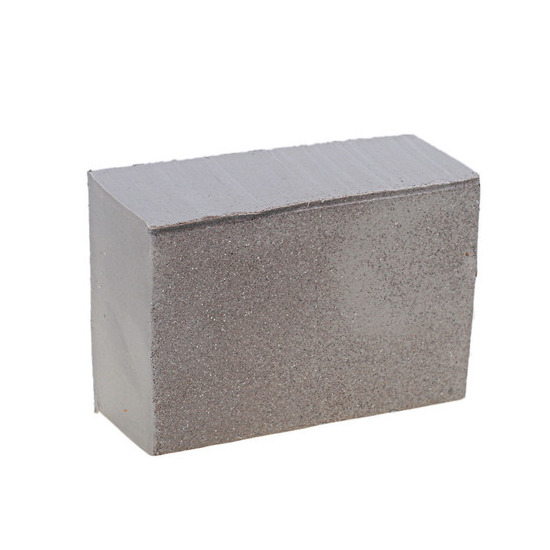 Rollover image to zoom
Reviews

Use this everyday!
This is a really great cleansing soap! I've been using it everyday for the past few months, and my skin has definitely seen an improvement. The charcoal, clays, and tea tree oil really help to fight acne, and I've noticed that products I use with these ingredients work much better for my skin than other acne products. My forehead used to break out with tons and tons of fairly large pimples quite often. Since I started using this, I've only had 1 or 2 breakouts so far (hormonal of course...ugh!) and even then, they were smaller pimples and went away quicker than usual. I have combination skin, so my forehead area is very oily while my chin area is dry and flaky, and this bar has not made my skin dry out at all in that area which is a huge plus! Also, the bar is quite huge and will really last you a long time (and for 7 bucks, thats a great deal!). Some other reviewers have expressed that it has an unpleasant smell. Personally, I don't notice the smell and find it very faint...but I would continue to use it even if it didn't smell that great, just because the results are worth it. :)

I got a sample pack of soap from Fortune cookie soap for $12 which was about $12 shipping to Ireland. The Clearly complextion soap in the sample pack was so awesome I ordered a full size bar. I have dry and oily skin so I have issues when it comes to products for my face. This did not have that problem, It didn't dry out my skin, did dry up my spots and took down redness.
Smells good, Like teatree and clay. LOVE LOVE LOVE this products.
Only lost a star because the shipping to Ireland was a little pricey but it wouldn't stop me buying it.
---