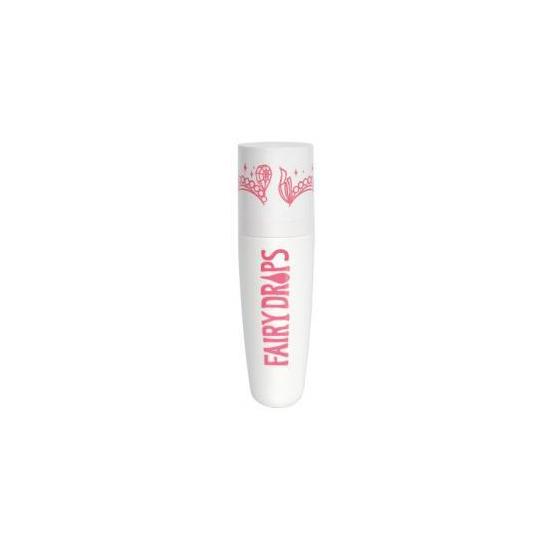 Rollover image to zoom
Reviews

Compared to many other BB creams this one is different in two ways; No SPF and it have a yellow undertone. It was a perfect match for my olive skin and it covers really well. I found that it looked cakey with the sponge applicator so I used my clean fingers instead and got a much better result. I didn't improve my skin that much but it's much better than a regular foundation, which I always get breakouts from. This leans more towards make-up than the skin benefit part but it's not doing a bad job.

Japanese BB cream in Light Ochre
This BB cream is Japanese, and it's different from traditional korean ones in the fact that it has a more liquid texture as well as being more yellow under-toned. Korean BB creams run grey most of the times, and this provides a very natural finish on skin with warm undertones. It's formulated for photo taking, so it does include many photo promoting ingrediants, and this product does not contain any SPF. It has good oil control as well as very nice coverage with it's own detachable sponge applicator. I recommend to those that are looking for a new bb cream that is not as thick in texture, comparable to the MUFE HD however is much better in every aspect except variation of shades currently available on market.
---