Eylure Naturalite 116 Multi Pack False Eyelashes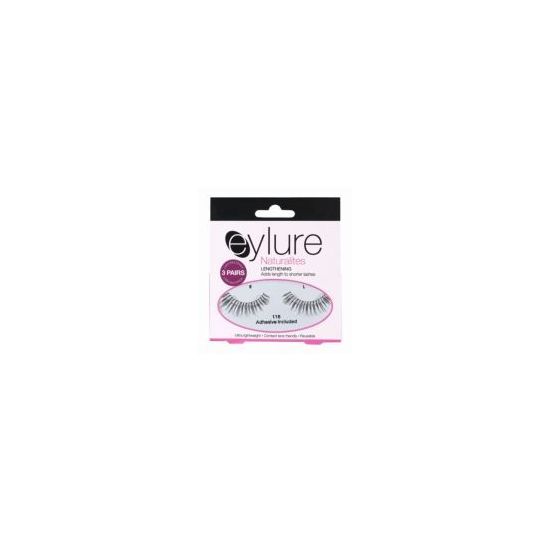 Rollover image to zoom
Reviews

Multiple use, stays in place, flexible
These lashes are great! They are not expensive, you can pretty much buy them everywhere and they have several lashes that you can choose from. They blend very well with a lot of natural lashes. You do not have to cut the length of the lashes anymore because they blend really well. I recommend these to everyone!!

Perfection, natural and inexpensive
I LOVE LOVE these I can't give them enough praise! I wear these mostly everyday of the week give or take days where I'm not bothered ha ha. When I meet up with people or even buying something in a shop people are ALWAYS checking out my eyes because of how good these lashes look! They blend so well with my own eyelashes and give perfect length. I've tried so many lashes and am so thankful to have come across these.I have naturally long and thick lashes anyway but when I want an extra boost for whatever occasion or day to day basis I'll be using these without fail, TRY THEM!
---