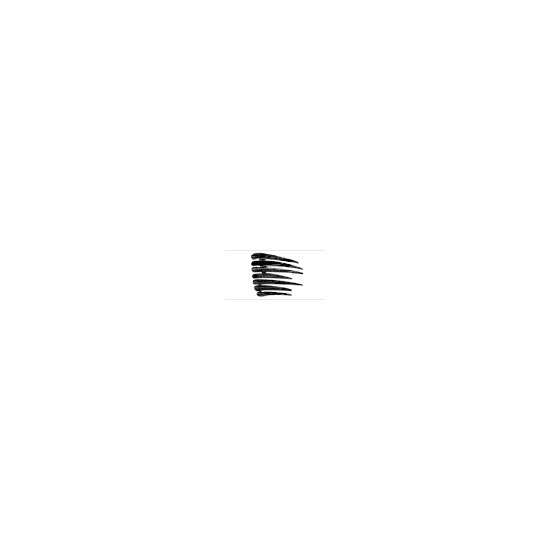 Rollover image to zoom
Reviews

Awesome results!
I love how this mascara give length to my lashes! It's an awesome product to have in your purse on the go. It doesn't smudge or look gloopy. I love how the wet formula helps my lashes look like falsies. The only reason I can't give it 5 stars is because it burns my eyes so bad. I tried working with it for two weeks, with and without eyeliner and eyeshadows but it just really irritates my eyes. It's still a wonderful product and I wish I could still wear it.

Long black lashes!
This is my favorite mascara, I just keep buying it. I have really short and straight lashes and this mascara, paired with an eyelash curler, just gives me perfect results. It really gives a LOT of lenght and is black, very black. I love that doll look like. Oh, and it never smudges!!! For removing it, just push gently the lashes with warm water and it will all come off in pieces, almost like these tube technology mascaras. Really my favorite mascara and absolutely recommended!

Wet! But soo cute!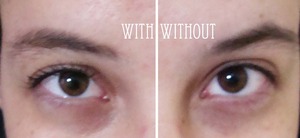 I love the packaging! The mascara is very thick, and the applicator makes the eyelashes get very separated and thick. I love to use it when I create a look doll look. But do not use day by day. I prefer waterproof mascara and those thin and dry ones. But I recommend, yes. It's good to own different types of mascara to vary the looks.
---