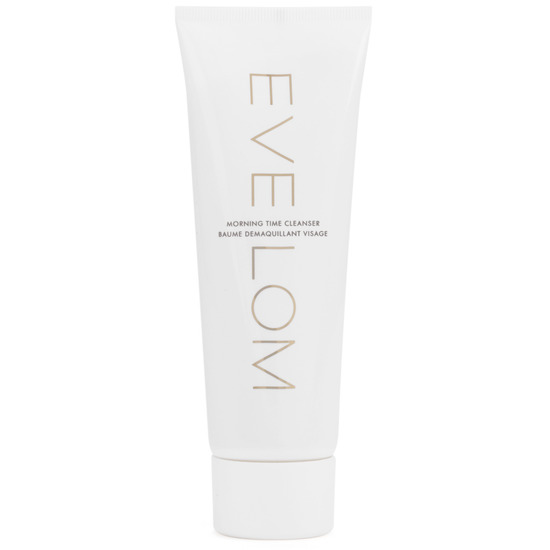 Rollover image to zoom
Reviews

Lovely Balm Cleanser!
This is a lovely balm cleanser that feels wonderful on my dry skin. It's perfect for the morning; non-stripping and quite hydrating, creating a great canvas for makeup. It has a really interesting scent that reminds me of Chai- I could even smell it as I opened my Beautylish box! The packaging is great for travelling, and the dispenser omits just the right amount of product. Although this is marketed as a morning-time cleanser, it could definitely be used at night too. I can imagine that the balmy consistency would be great for dissolving makeup at the end of the day!

Perfect pick-me-up for the mornings
Got this for my morning cleansing routine. Wanted a cleansing balm in a tube that would also be easy to travel with instead of having to take a large 200ml tub.
The balm smells great, slightly aromatic - I get a scent of cloves spice. After leaving it on for 2 minutes, it washes off without leaving any greasy residue. Skin feels clean and super-soft. I no longer tone in the mornings since using this cleanser.
Price-point: definitely more value for money when you compare it to the Eve Lom jar cleanser wrt mls per $.
---