Soft Clean Moisture Rich Foaming Cleanser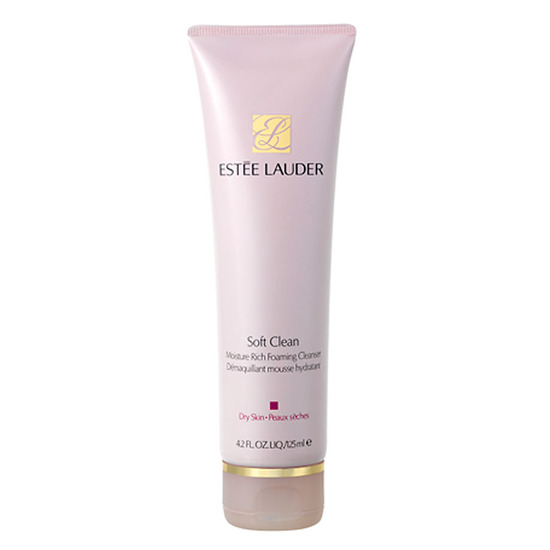 Rollover image to zoom
Reviews

Great for dry skin.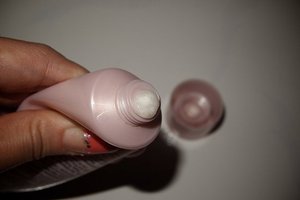 The cleanser feels luxurious maybe because of it smell. A little really goes a long way as well, you don't need a lot to clean the face. It is hydrating in the sense that you won't get the 'really clean' squeeky-clean feeling after cleansing.
Full review here: http://musicplayson.onsugar.com/Review-Estee-Lauders-Soft-Clean-Moisture-Rich-Foaming-Cleanser-18791594

Good product
I love the formula of this cleanser, it is a toothpaste like formula and you do not need a lot of it to cleanse your face. It foams up nicely with a bit of water. I find that it leaves my skin feeling really clean, but it didn't do much for my skin. This product is at a reasonable price and it has a nice clean smell to it. I have found better cleansers that actually help my skin needs. I'm sure that everyone's skin needs different things and this cleanser would work for some and not work for others.
---