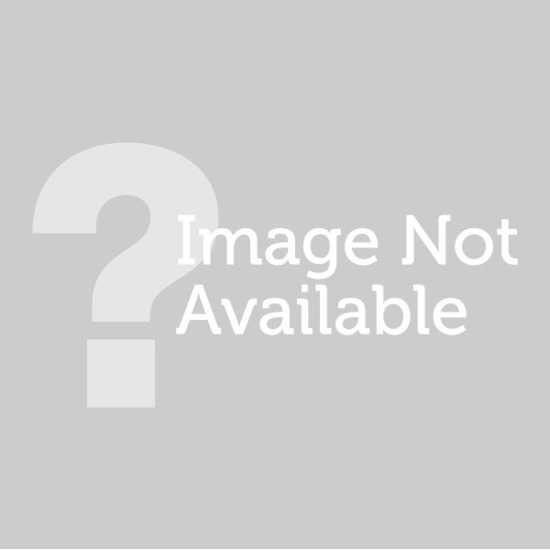 Rollover image to zoom
Reviews

Not so great pigmentation
I have a quad of this. Cinnamon, Honey Drop, Copper Penny, and Ivory Box. Ivory Box and Honey Drop barely showed up on my skin. Copper Penny and Honey Drop are much more pigmented. The texture of these eyeshadows are not chalky and the shimmer is just right.

Emma Kirstine K.
Jan 02, 2012
a few years ago got this in the dutyfree... and honestly it was in my makeupbag for about 3 months, and then i hit pan on it... i don't remember the name of the color, just that it was a light beige shade, my favourite allover lid-color of all time... and now i cant find a shade like it again. bottomline... these shadows fits everyone, every skintone and skintype... they are so worth the money.

amazing pigmentation
they are a little pricey but still i got the palette of 18 colours and really all you need to do is tap the colour once and you have alot of colour on your brush amazing product!!
---