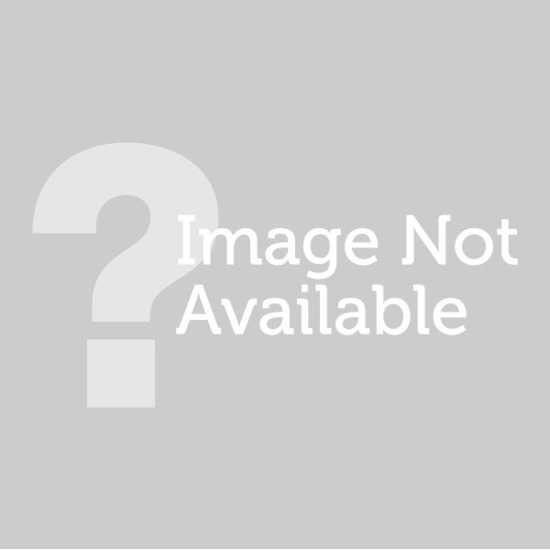 Rollover image to zoom
Reviews

me likey.
I like this a lot. A LOT. I don't know if it's just because my last mascara (Mavala Eye-Lite Waterproof Mascara) was such a little trouble-maker and gave me panda eyes. But I can say that this is my favourite mascara for the moment. Never gave me panda eyes (it doesn't melt off on a hot day and after a loooong night-out it just chips and the dried up bits fall off a bit by dawn). I don't know whether it thickens your lashes because I don't really care for thickening my lashes (while I admire Miss Piggy's career/many talents and look-up to her as an entertainer, I do not aspire to look like her). What I do look for in a mascara is a kind of "hair gel" function that keeps my lashes 'propped-up', so that they 'open up' (if that makes any sense) and my eyes look bigger. Because otherwise, I just look like a sleepy cow. So I curl them, and then use this mascara to keep that curled shape, and for that purpose, this mascara is alright. If you care about mascara clumping, this does clump and I have to use this tiny comb I found at MUJI (I think it's actually meant for eyebrows, but I use it for my eyelashes and it helps). Also, I'm rating it ½ less for being pricey (mascaras are only good for 6 months after you start using them and they get dry, so there's never any sense in paying too much for them).

Wow!
I'm really surprised that nobody ever raves about this! I tried it not really expecting much and now I don't want to use any other mascara. It goes on so nicely and never smudges under my eyes. It keeps them curled and perfect all day. The only thing that I don't like is that it takes a bit of work to get it off.

Awesome
This is one of my faves and if you add a little avocado or olive oil to the wand you can apply many coats with no clumping! 3 to 4 coats of this can actually give the same effect as false eyelashes, which can be a pain.

lengthens every lash
The formula of this product is more on the dry side, however, there is no clumping and it separates and lengthens each lash.In addition, it last all day, doesn't feel heavy and it looks very natural. I would recommend this and repurchased this item!
---