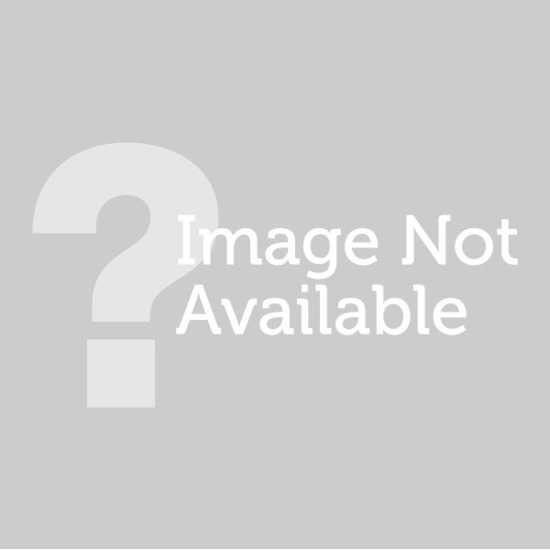 Rollover image to zoom
Reviews

Full coverage, affordable, great blend
I wouldn't say I'm the kind of girl that likes heavy coverage but I want people to think that I'm a beautiful, clean canvas. I've used bare minerals (too light, never stays on), smashbox (same, and expensive), make up forever (too expensive but great coverage). This brand is everything that I wanted and more. If you're somebody that wants to save money on foundation, go to this guy at $44 CAN. Double purpose in its thick powder and applicator (just a normal circular sponge). The lady at Sephora even suggested that I could wet the applicator and use it like foundation, then on the other side (that isn't wet) use a brush to set the look.
I love this and I'm going to buy this again
Not sure
I got lured into purchasing this with my doublewear and looking at the price I do regret it. Powder dries out my skin anyway and this one wasn't much different, it has good staying power but not for the price of flaky skin. I use a tiny bit now and then but will definitely not repurchase, if you have oily/combination this will be for you!
---