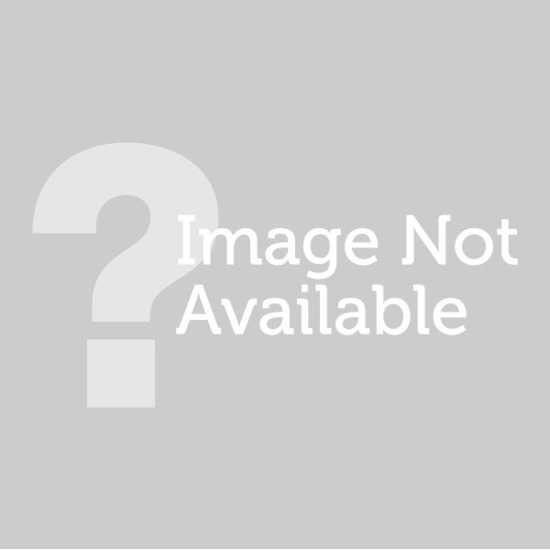 Rollover image to zoom
Reviews

Not a fan.
I have it in softsmudge black, and just like the name, it does smudge. By the end of the day, my eyeliner is running down my face and smudged everywhere. Even after I re-apply it, a couple hours later it'll come off again! I even tried to set it with black eyeshadow and the same thing happened! For $19 I thought it would be so much better. I gave it two stars because it is creamy and it does go on nice, but it hardly stays.

Best!
My favourite eyeliner of all time, the texture is smooth and creamy when it goes on and as the name would suggest, it smudges and blends well. The black is intense and stays that way all day and if I'm naughty and don't take my makeup off, all night. More than worth the money that I spent.

Very nice
I got the Soft Smudge brown and S.S black artist pencils inside of my massive Estee Lauder xmas makeup set from 2011. I didn't get around to using the pencils until the summer- and I started with the brown. I almost wrote off the pencil because as a bit of a MU noob I forgot to rub off that whitish, chalky/waxy layer that forms over a fresh pencil liner point. I wanted to do a golden brown smokey eye- but my shadow stood out more than the liner! So I was mega annoyed. I tried it again, this time properly, and it made such a difference (obvi). The brown is sorta unique- not super basic brown. It has sort of a golden/reddish undertone, almost auburn, and although it doesn't match my brows, its a fun brow color to experiment with. The black I have yet to use, but swatching on my hand, its super black and creamy, very black and pigmented- it might be too creamy/messy, but at least from the swatch it looks good! These weren't mini sample size, they were full size (awesome for being in a kit!) - so they didn't come with the smudger sponge on the bottom- but that's fine cuz they are sorta unsanitary and I find they remove the liner more than they smudge it! So no loss there. All in all I quite like these. Not sure I'd run to buy them when I run out, but they'd be nice to have as a staple when you're not sure what else to use/sick of what you normally use.
---