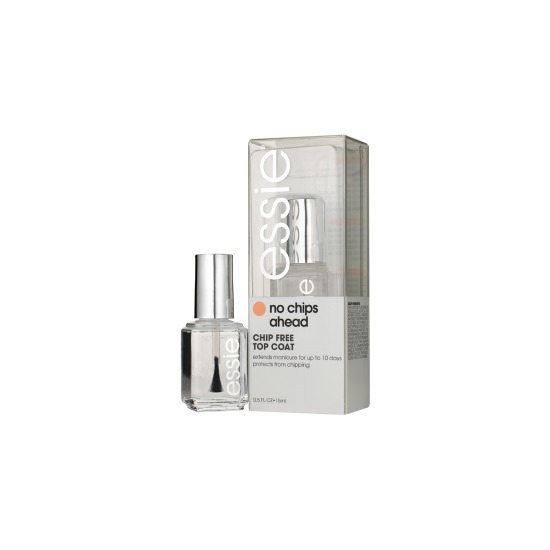 Rollover image to zoom
Reviews

Worst ever top coat.
I usually stick to using Sally Hanses base and top coats but I decided to branch out and give this one a go. Stupid me never looked at any reviews (Like I usually do, plusI was in the middle of boots after all) I was hoping it would be chip free, and basically a good quality top coat. Nope. It doesn't dry. Ever. I painted my nails about 2 hours before bed, went to bed and in the morning they had prints in them from touching my bedding and such, and they were still smudge-able Weird! Also, it bubbles. I tried to use a tiny bit, a lot, slowly applying it and everything. It was awful. Don't buy it. Save some money and buy any of the Sally Hansen ones, they're the best I have found so far!
Although, if you wear it on bare nails or as a base coat it works better. But not really the purpose of the product.
---