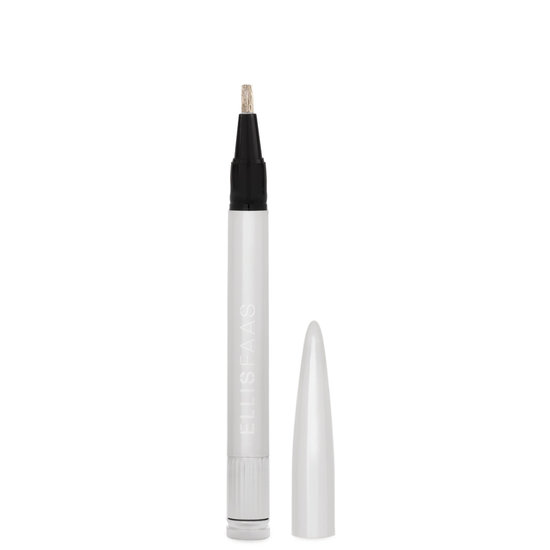 Rollover image to zoom
Reviews

High Pigment, Never Creases
Having semi-hooded eyes, I'm always a bit hesitant when it comes to cream eyeshadows. However, the vibrancy of the color swayed me to give it a shot. Not only did the color and shine stay put all day with absolutely no creasing, the ease of application is amazing.
Ttp: This baby dries quick. While this is great so I don't have to sit with my eyes closed for more than 5 minutes, you literally have about 20 seconds of playing time to blend it out. My suggestion is to blend out with your finger and follow with a loose pigment such as Sugarpill Goldilux (http://www.beautylish.com/s/sugarpill-cosmetics-loose-eyeshadow-goldilux) to set it and blend it out.

Moderator
Now this color Just Blew me away! Bronze is Gorgeous!!! I was completely surprised how vibrant the color was just amazing especially when used with a mint color.The Lasting of this eye shadow really impressed me Wow! I'm addicted enough said.

Amazing application! Great precison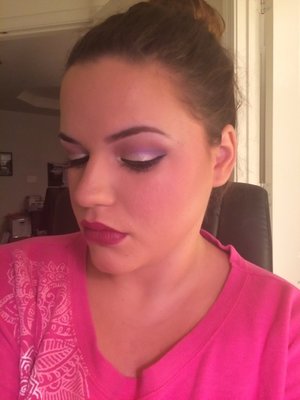 I love this. I used it as a eyeshadow and an eyeliner. It was long wearing didn't budge all day. It looks great and is easy to use compared to pigments yet gives you that stand out over the top color that I love about pigments. Can't wait to buy a couple more of these!
---