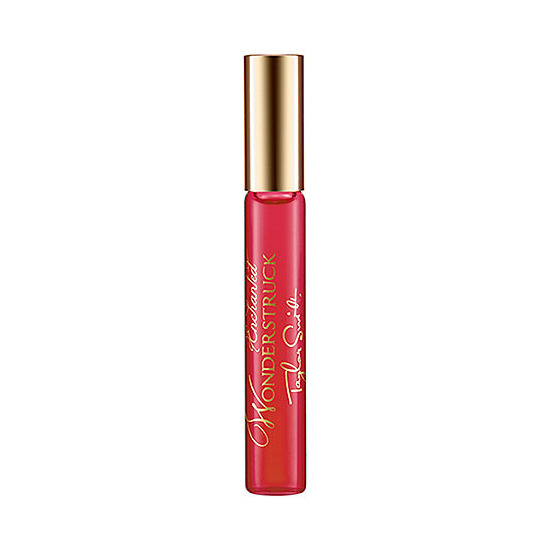 Rollover image to zoom
Reviews

One of my Faves
I have the original one of the Wonderstruck line and I loved it. When I saw that Taylor was releasing a new one, I was like I have to get it. I was at Macy's with my mom and I saw it at one of the perfume counters. As soon as I smelt it, I immediately fell in love with it. I ended up getting it for Christmas in a 3 pack set that includes the shower gel and body lotion. I wear it almost all the time. It's nice and light and I would definitely recommend it to a friend!

This smells absolutely fantastic
This is a more heavy scent that the original Wonderstruck. The original Wonderstruck is my favorite perfume. Wonderstruck Enchanted is more of a night scent, they complement each other well. If you wore the original during the day and this at night I think it would be perfect

Toneylynn P.
Feb 08, 2013
I love the smell of this perfume so much. Its not overwhelming in any way but still manages to be sweet. A little bit goes a long way with this product, and it lasts all day. The packaging is also super adorable, I love the charms on this bottle more than the original Wonderstruck perfume.

Pure and Sweet
This perfume is absolutely amazing! I've never smelt anything like it! Vanilla and creamy flowers come together with lush woods to create a scent that will make you truly unforgettable! Every time I wear it, everyone seems to ask which perfume it is, I always reply "the one you'll never forget"
---