Taylor Swift Wonderstruck Eau de Parfum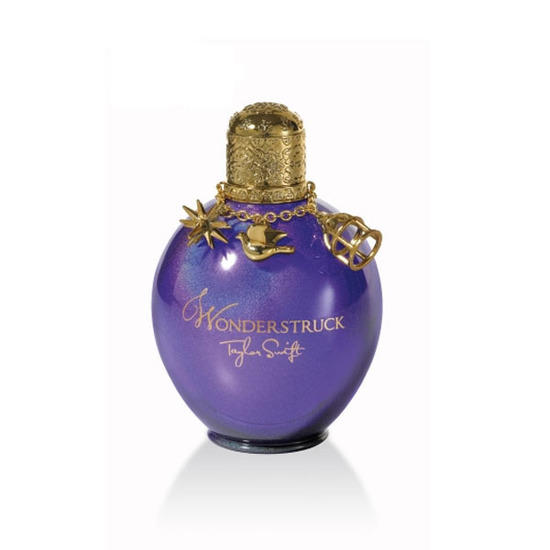 Rollover image to zoom
Reviews

Smells great #Swiftie
My sister and I LOVE Taylor Swift. So I bought her the perfume for her birthday and she loves it! Sometimes I even steal it! It smell so good and the bottle is adorable! Love you Taylor! To all the haters Taylor and this perfume are the best!

Xmas gift'
I got this for Christmas, I was asking for Taylor, by Taylor Swift, but I got this with the lotion. I smelled it, and I was in love. It smells amazing. It is floral, fruity and hard to describe! It is amazing!!! I feel magical with the bottle, and the lotion is not like most scented lotions. Nope. It makes your skin soft and smell good(: it is a soft, subtle scent to die for!! I got so many compliments!xx

Sweet and fruity fragrance in a cute bottle
I'm not a Taylor Swift fan but the moment I smelled this perfume, I was sold. It smells amazing! It smells sweet and fruity and is perfect for any occasion. The bottle's pretty cute too. Definitely one of those products I would buy again if it empties!
---