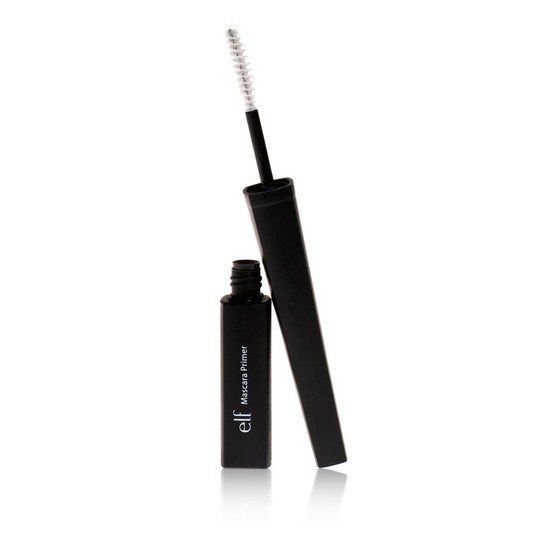 Rollover image to zoom
Reviews

I use this everyday...
I use this magical primer every single day. I always to 2 coats of mascara. This is considered one to me. I love the length you get way before adding your favorite mascara to this. My lashes look 3 times longer that what they normally are. I have even notice that my lashes are getting a lot stronger. They are not breaking like they normally would when I would just use my regular mascara.
I have recommended this product to so many people. And they have all loved it.
---