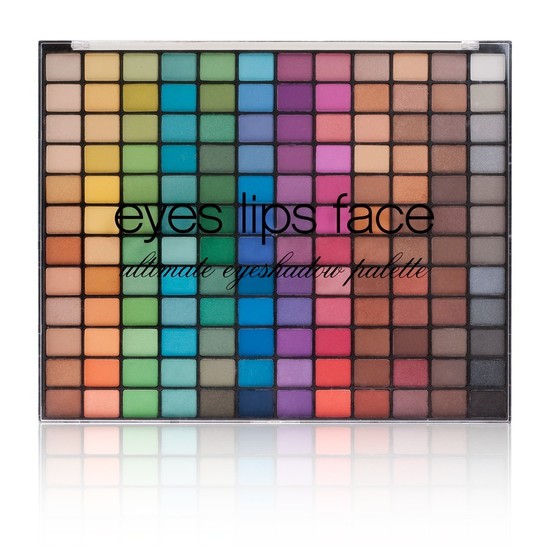 Rollover image to zoom
Reviews

Literally the best thing ever!
I've had this for over two to three years now and I still love it as much as the day I got it. You can do soooo many eye looks with this and can use the matte brown shades to fill your brows in. It has such gorgeous colors and the pigmentation is great. Love love love this. I love this more than I like my naked palettes! You get so many shadows for such a great price, I definitely recommend this!💜

LOVE this!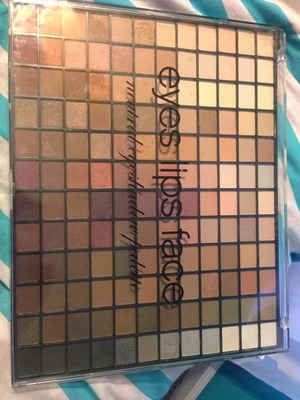 I love this palette because it's so inexpensive and it has so many natural and dramatic colors.I use this almost everyday and it's very good quality and it has so many different looks you can pull of by using this! (:

Pigmented shadows and lots of colors!
I use this almost everyday, and the color selection is amazing! You have brights, neutrals, mattes, shimmers.....it really is worth the affordable price. ;). The shadows are also very buttery, which sometimes cheap shadows can be rubbish in that area. These don't crease very often on me, but I also try to use a base before I use any shadow, drugstore or high end.
I would pick this up if you haven't yet....quite good quality. :)

Best palette available!
I use this every single day! The colors are bright, pigmented, smooth, and apply very well. I have used every single color and not a single one was chalky or sheer! There is a great mix of satins, shimmers, and mattes as well as brights and neutrals to create just about any look you could possibly want. For even brighter colors that last all day, I use the e.l.f. eyelid primer then NYX Jumbo Pencil in Milk as a base under the shadows. SHAZAAM! Intense colors that last all day (or several days, if you are lazy like me and don't wash it off every night).
---