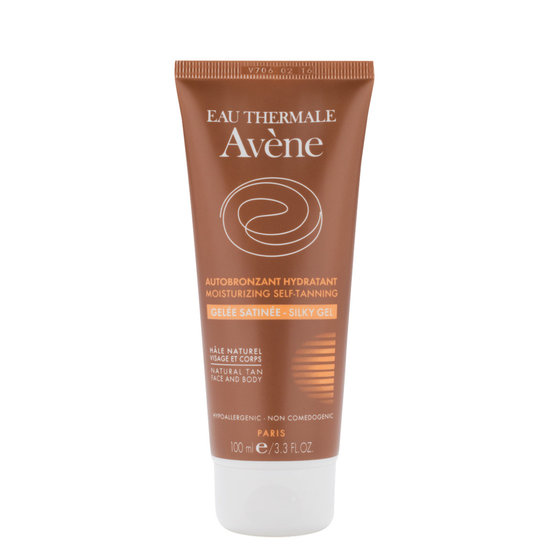 Rollover image to zoom
Reviews

Great for self tanning the face
I'm always nervous to self tan my face. I'm afraid tanners will make me break out, or be too strong, but I've found this one to be perfect for face application!
I apply it at night in place of my night time face moisturizer after washing, toning, and applying serums. I like to use it 3 days in a row at first to build up the tan, then every other day afterwards to maintain.
The tan is definitely subtle, but it is buildable. The morning after application, I get a healthy, glowy version of my face....No breakouts, or oompa loompa looks!
Excellent Color
FINALLY!!! a self tanner that does not make me break out. I have sensitive skin and after much research finally found a self tanner that does not make me itch or make my eczema flair up. The color is great on the legs for those who dislike wearing pantyhose (ugh!) I do not put it on my face, only my body and I LOVE IT!!
---