Nourishing Oil Care Serum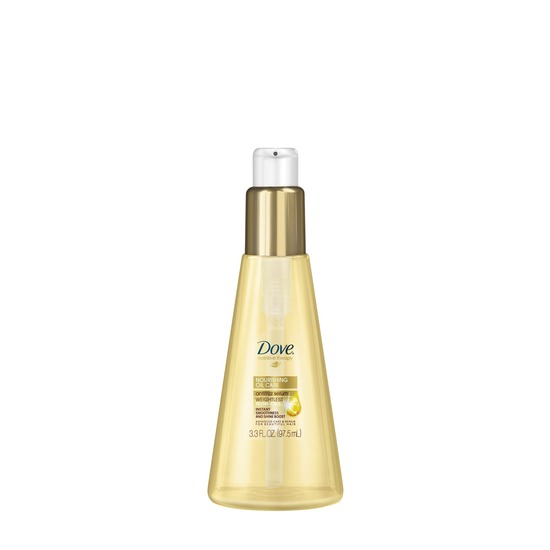 Rollover image to zoom
Reviews

great product, bad packaging
for the product, it's great! i've had it for MONTHS & still have a lot left. i just use a few drops on the bottom half of my hair & it leaves my hair so soft & even frizz free. i normally have my hair in a pony tail during the week for work & it keeps my hair straight instead of giving it a bump from resting on my neck.
as for the packaging, it's a disaster. it pumps out too much product. not too long after buying it, it fell on its side. i didn't notice it right away & it leaked like crazy! even after keeping it up right, it still seeps out around the neck of the pump. a few days ago, i finally decided to transfer it to a push lid bottle to eliminate the mess. i definitely recommend putting it into another container if possible if you decide to purchase it!

cheap alternative to moroccan oil
this product is heaven on my hair... my hair normaly nice after i't been washed but this takes it to a whole new level. a little goes a long way. i've tried moroccan oil and this does the exactly the same thing! it leaves my hair soft shiny and manageble!
---